STAUNCH X SANDSTORM KENYA
Staunch Industries X Sandstorm Kenya. Staunch Industries productive trip to the Sandstorm workshop in Nairobi Kenya, workshopping new ideas and concepts for the months ahead.. Its not the first time that we have collaborated with the Sandstorm team but this time we were on the ground to capture the whole process of creating a one off safari wash bag from scratch. The video was captured over the course of one day and the results are fantastic. African hand craft meets North Sea design.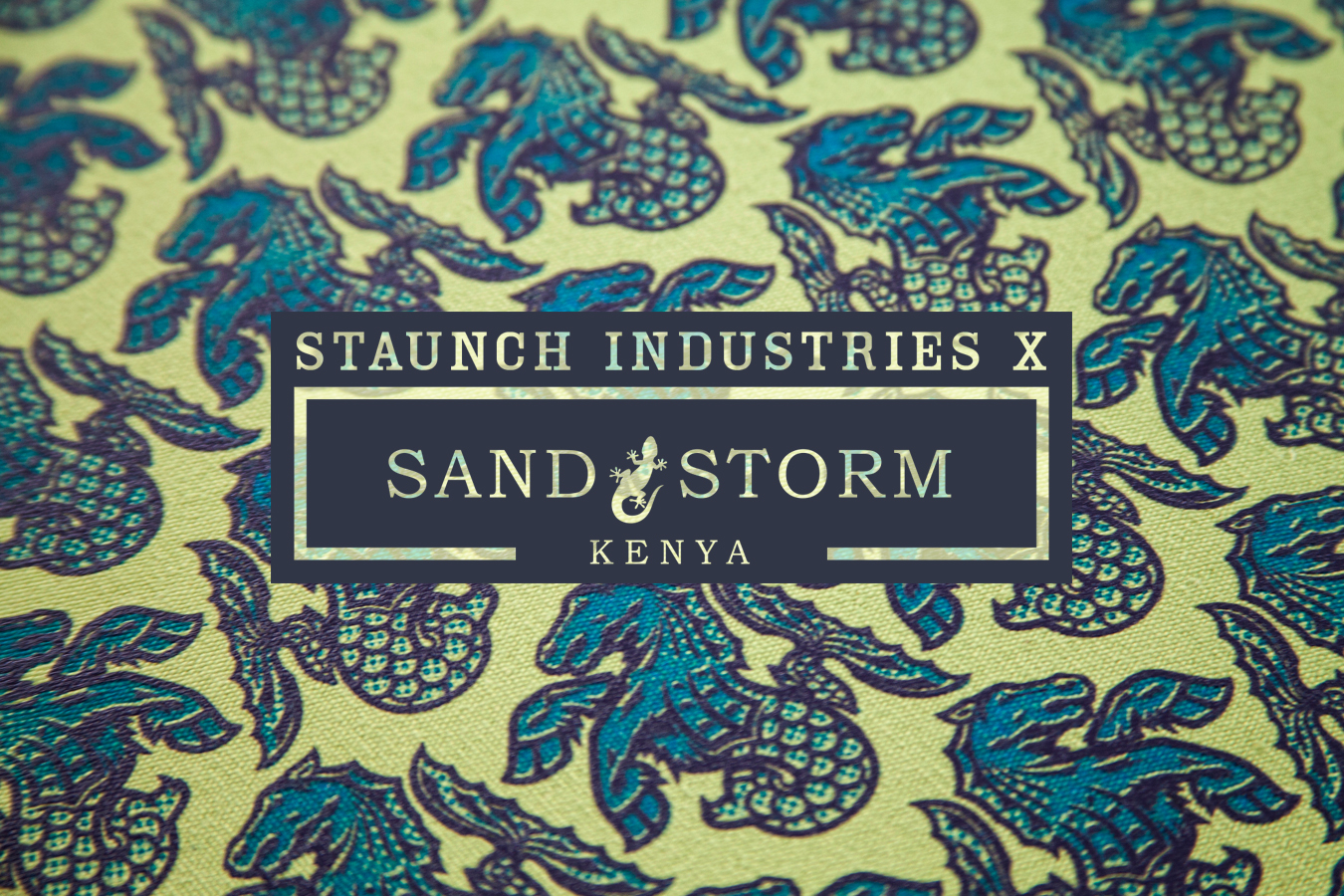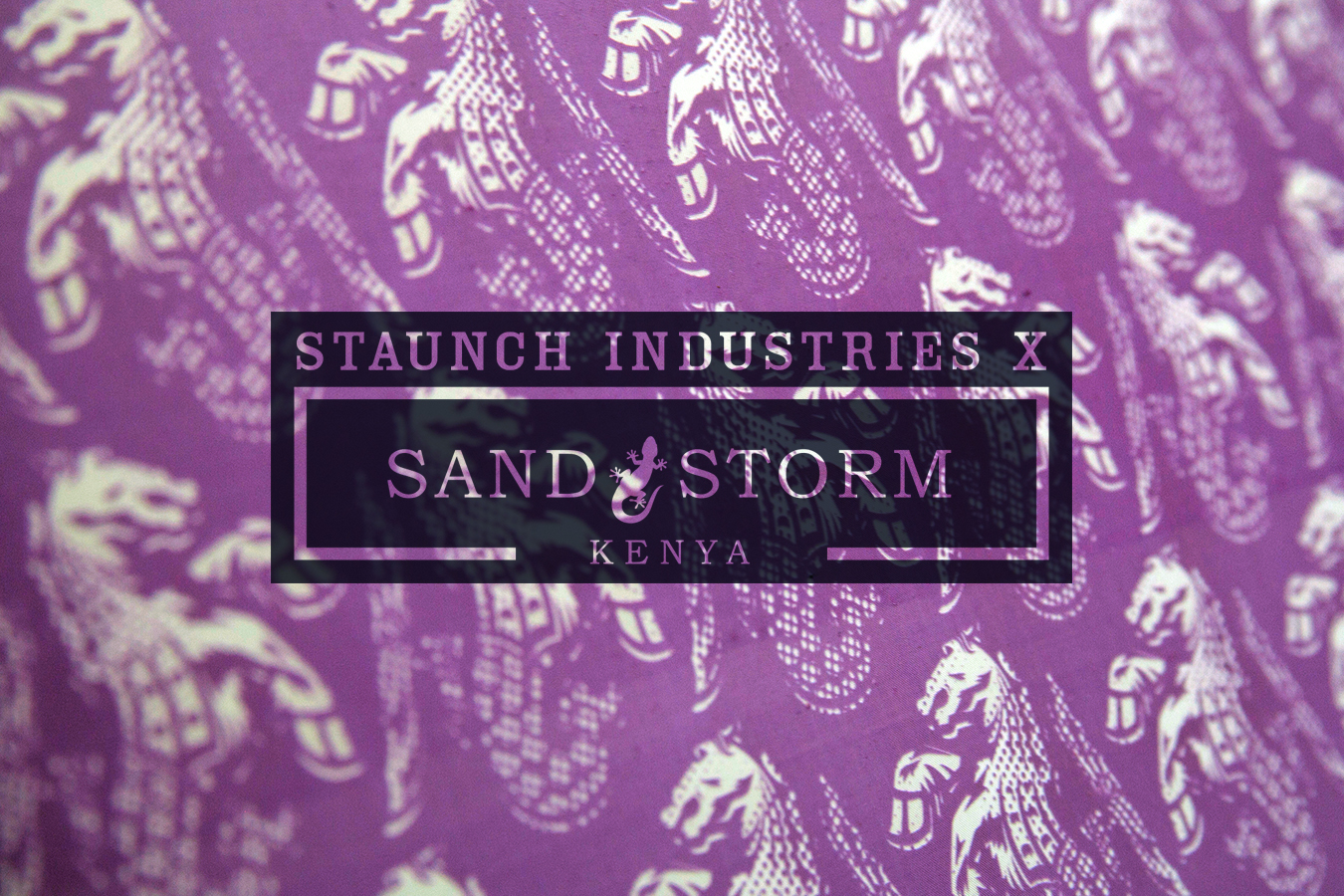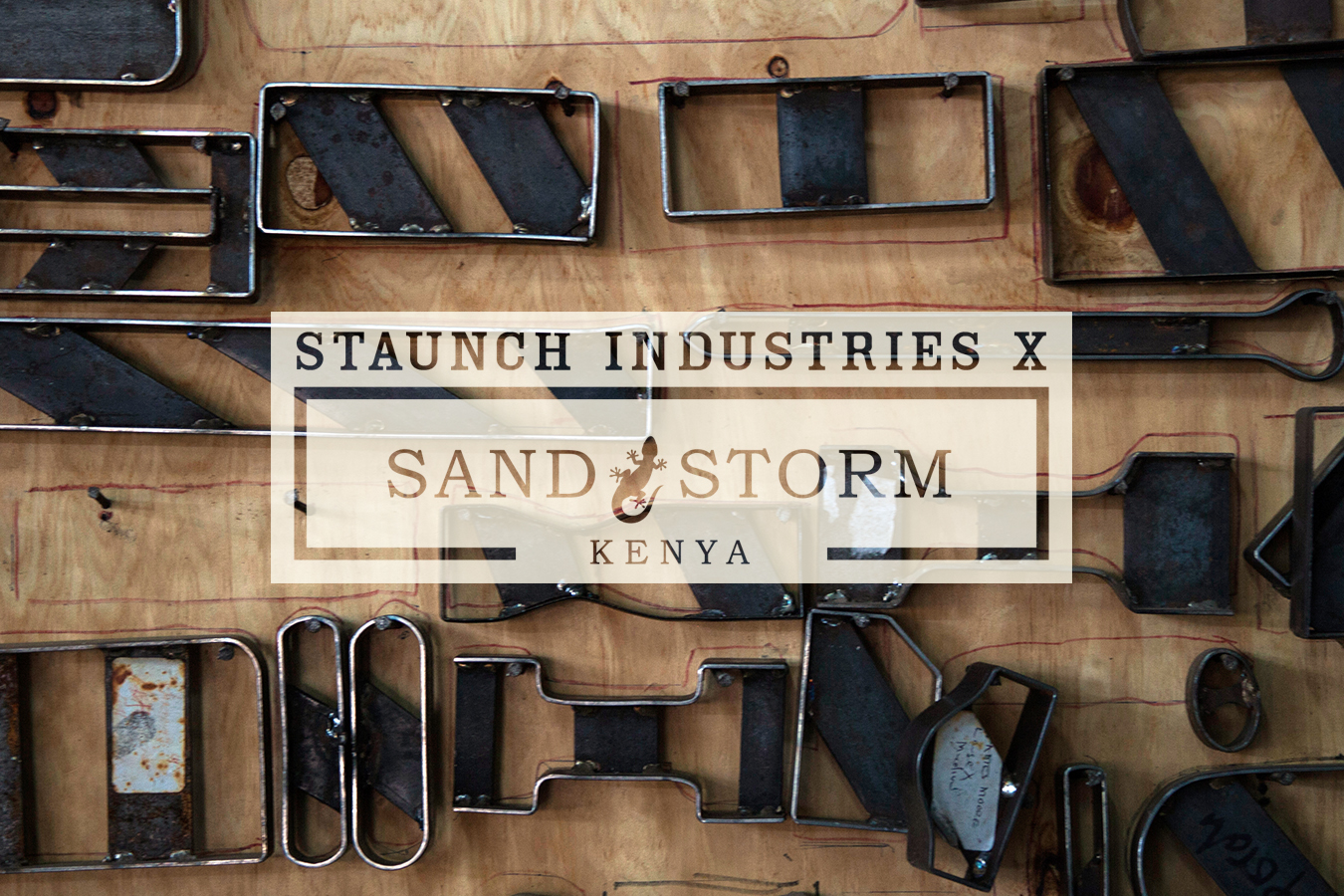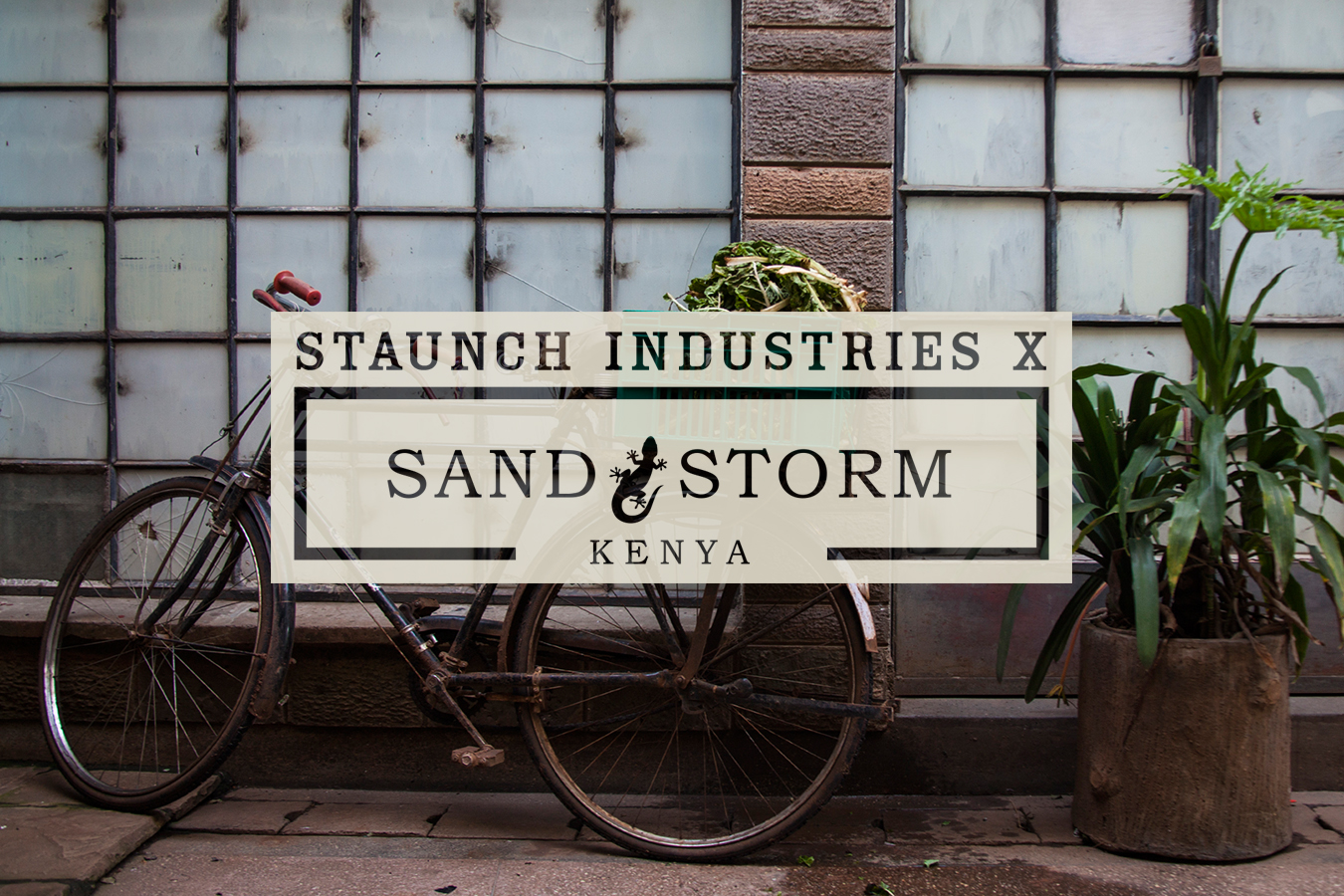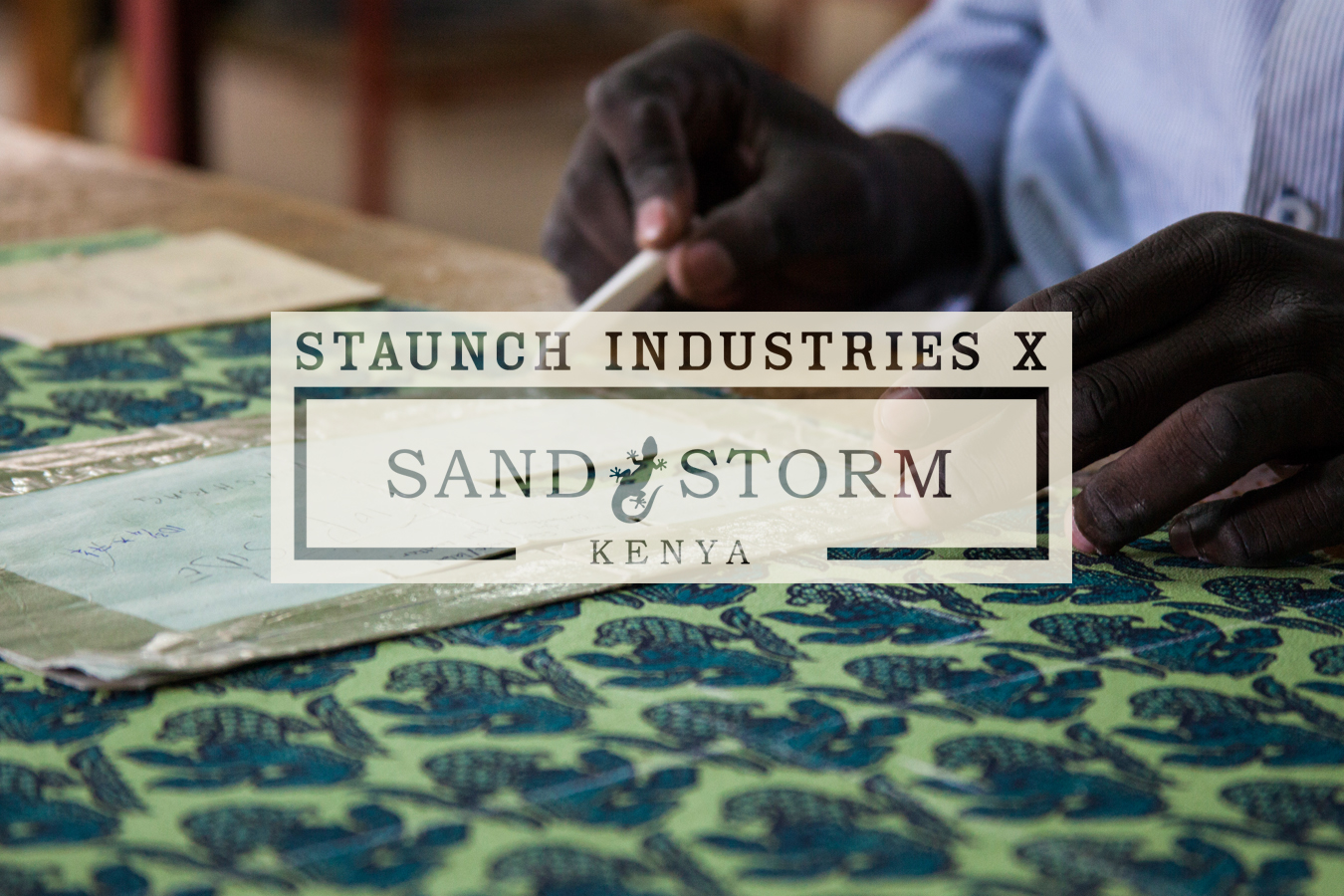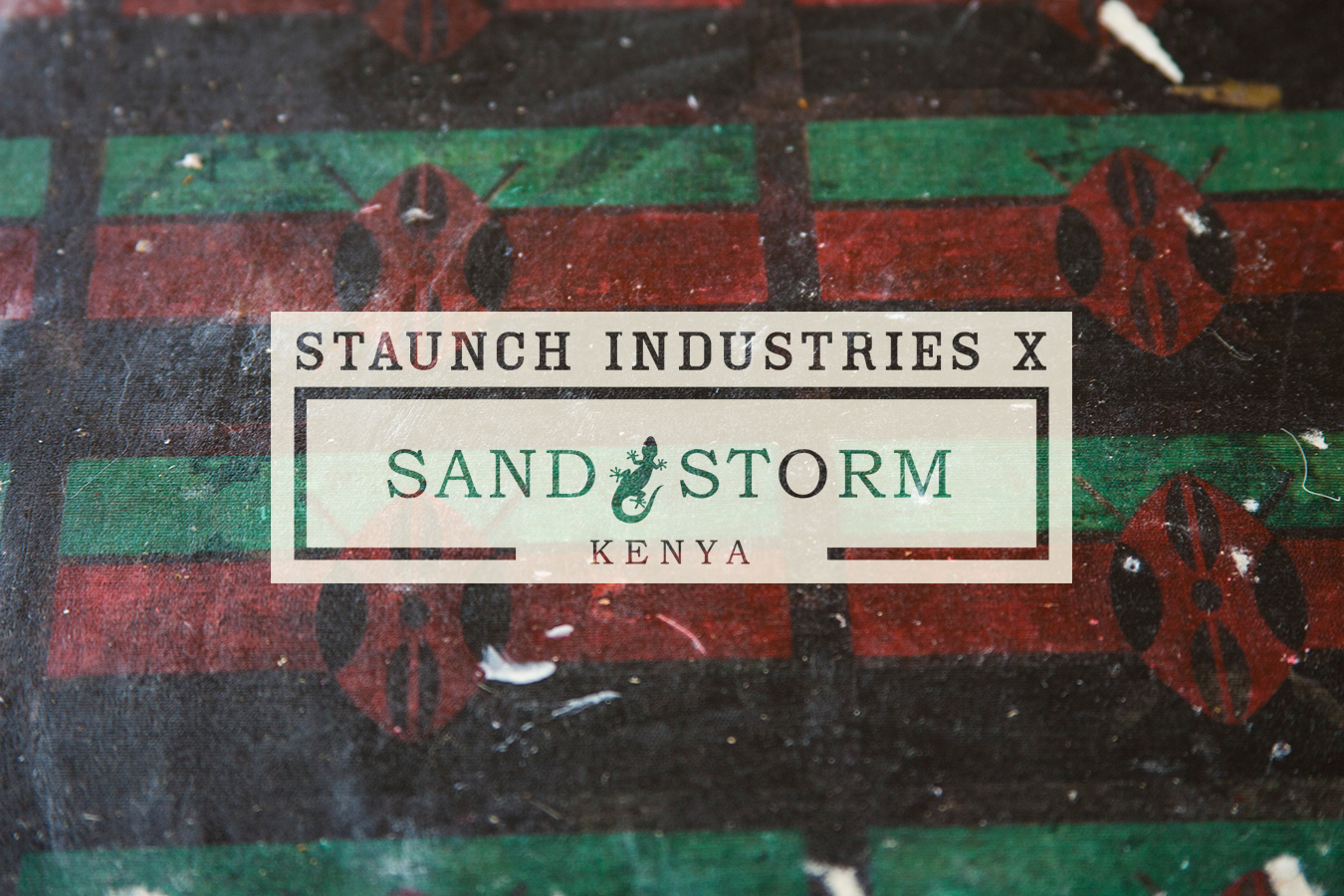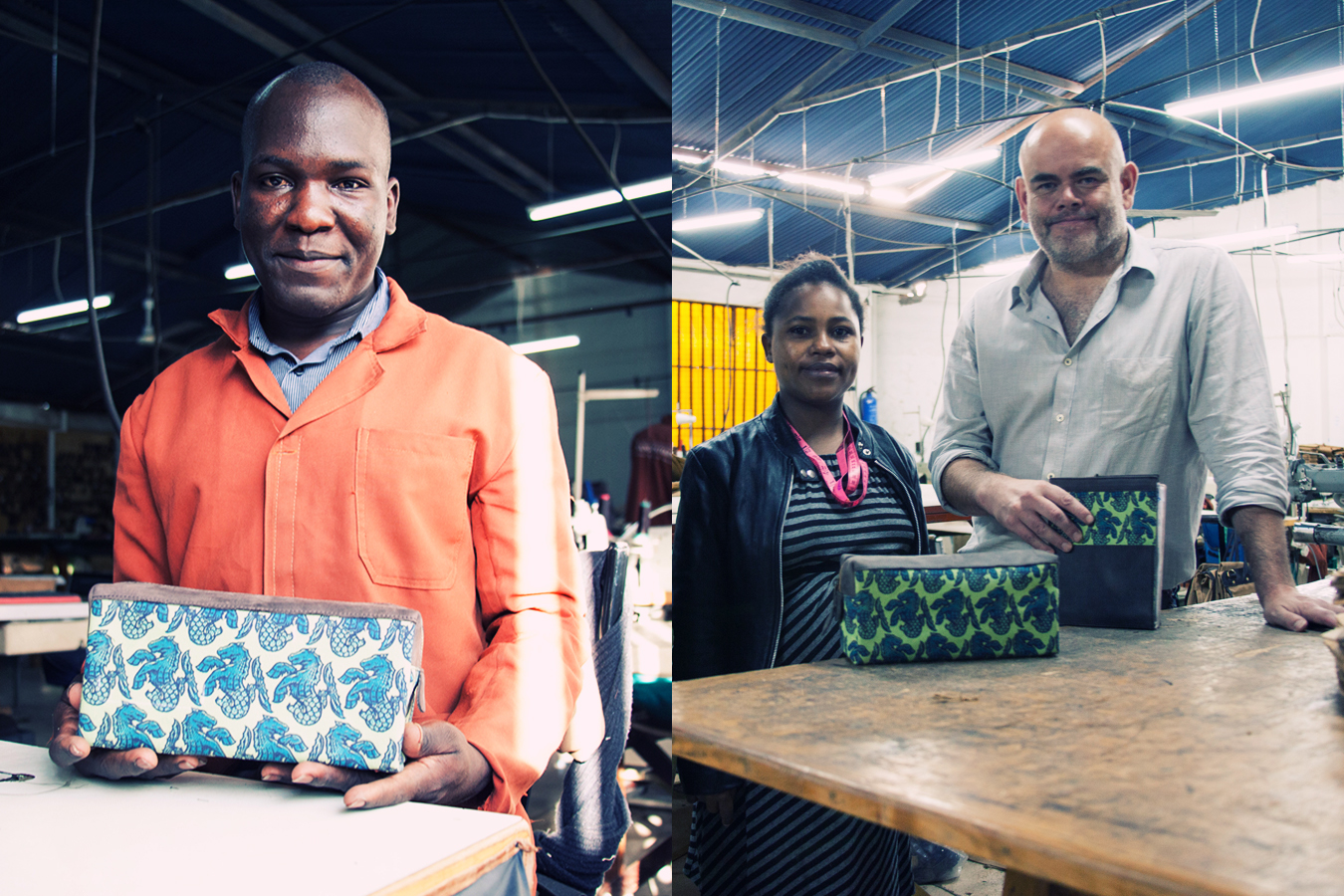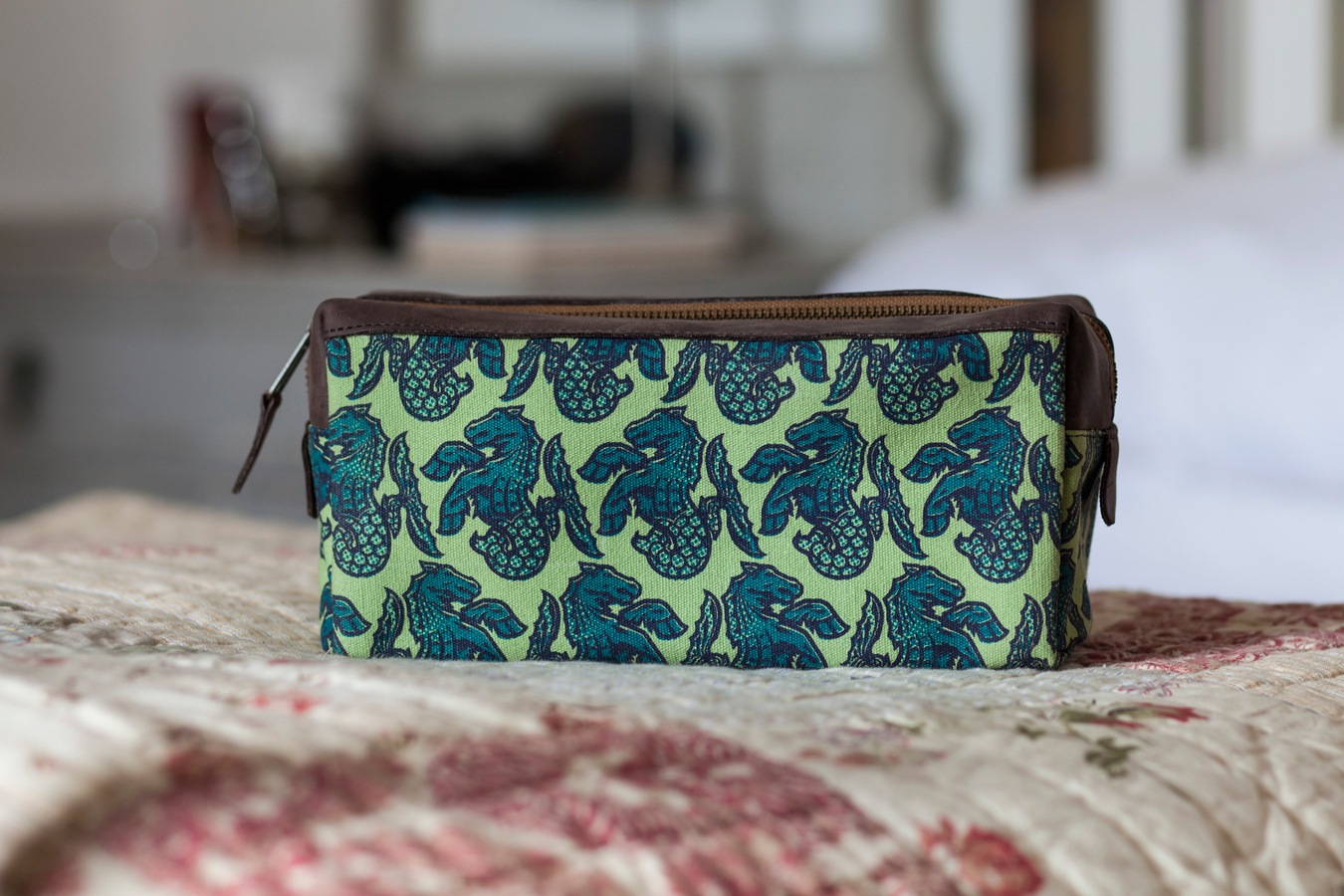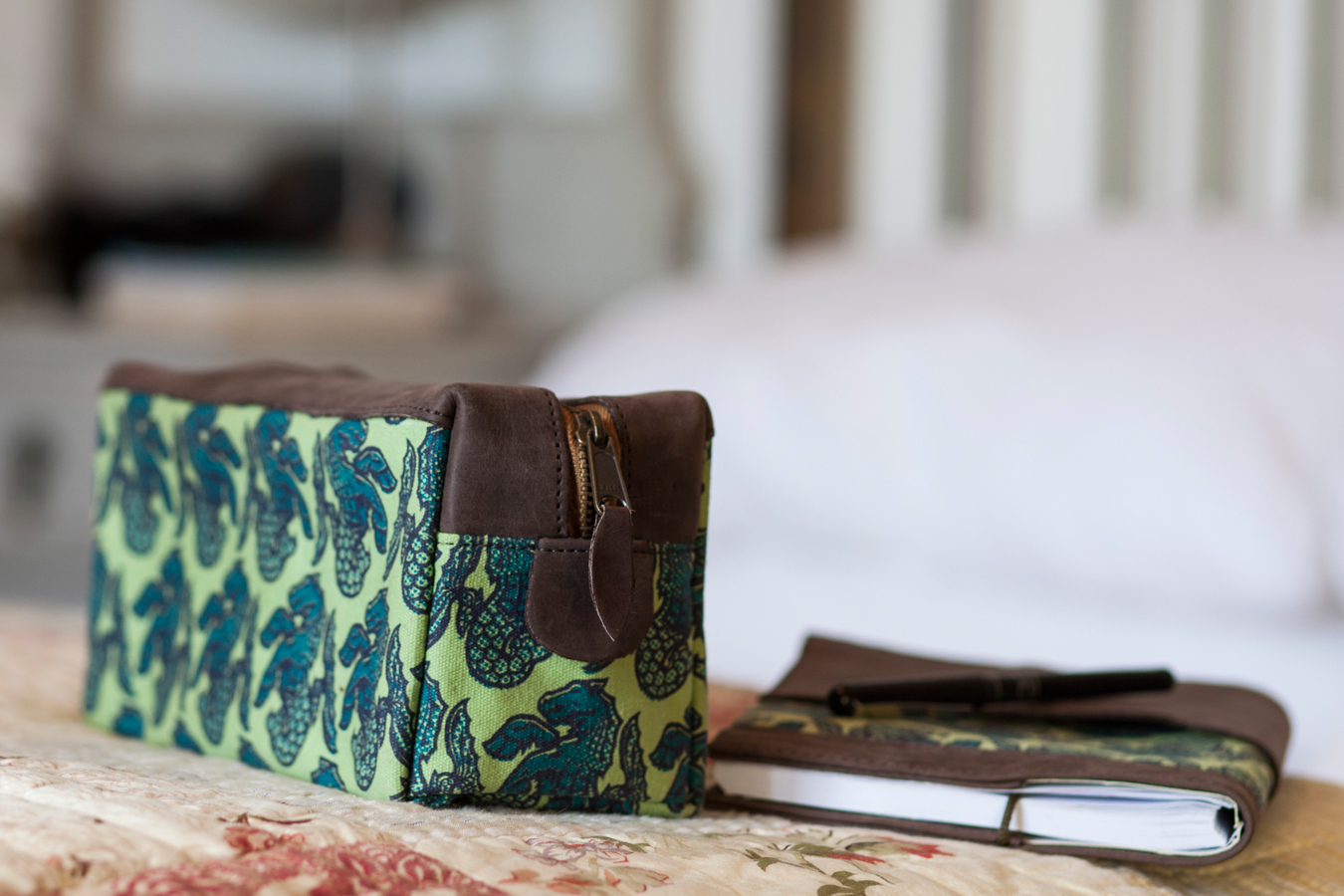 Thanks for visiting we appreciate your support, if you want to know more about us and what we do get in touch.