SCOTTISH SURF TEAM 2014
Scottish National Surf Team uniforms for the 50th ISA Games in Punta Roca, Peru 2014. Who cares about Scottish independence? We finally got our own surf team. The last time Scotland participated at an international level was at the EuroSurf competition in the early 1990s. The team, flying the flag for Scottish surfing, have been kitted out by Edinburgh based Staunch Industries. Staunch are an Edinburgh based design studio with a lifestyle brand who jumped at the opportunity to support their national team on the world stage. As well as the team kit, Staunch will also design limited additional SSF ISA t-shirts proceeds from the sale of the specially designed tee, available on the Staunch Industries website, will enable the SSF to continue competing on the world stage. Coming on board and designing a new kit for the Scottish team was a natural fit for Staunch – as the company is born out of a love for the great outdoors with roots firmly anchored in the North sea and the world-class surf that Scotland produces.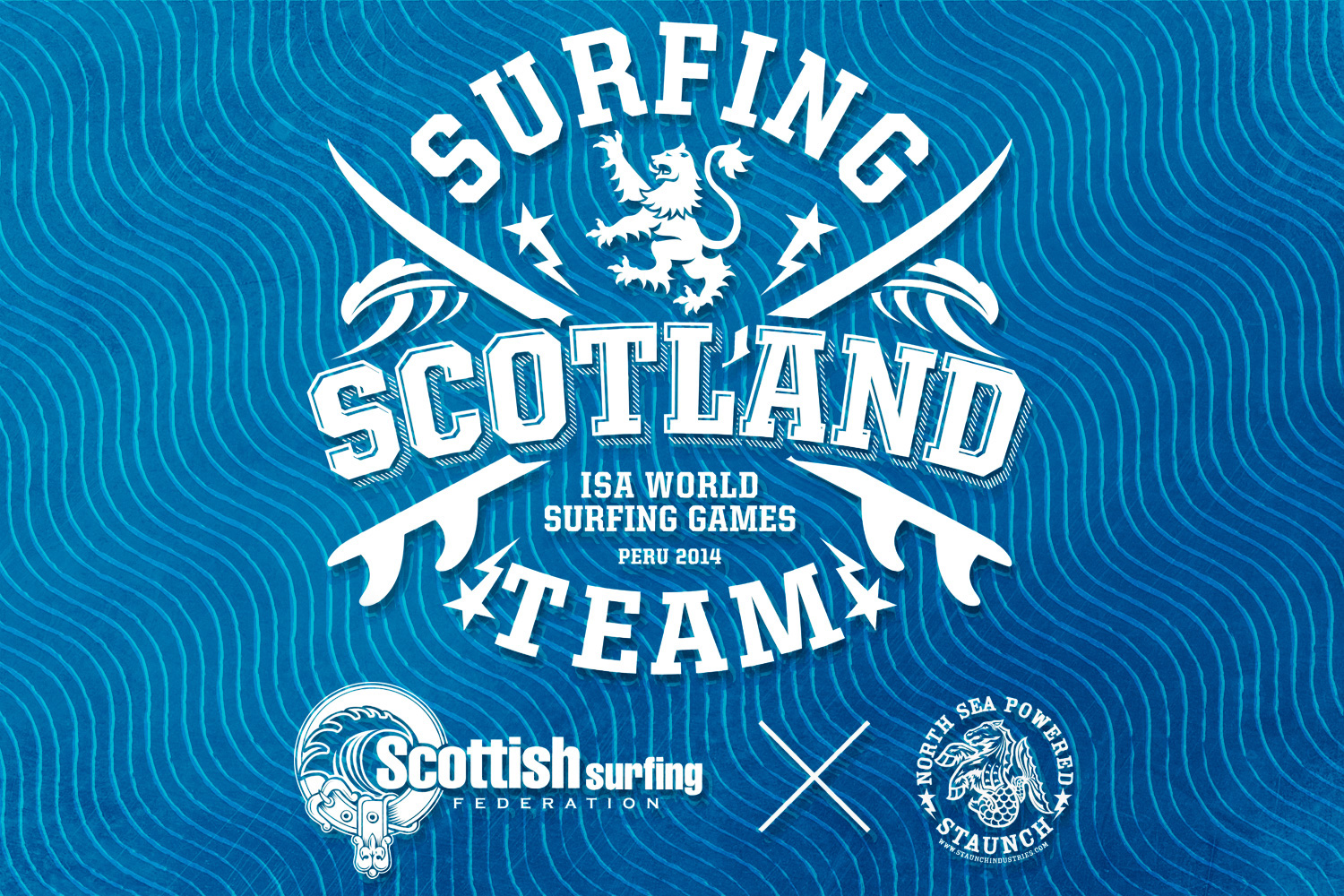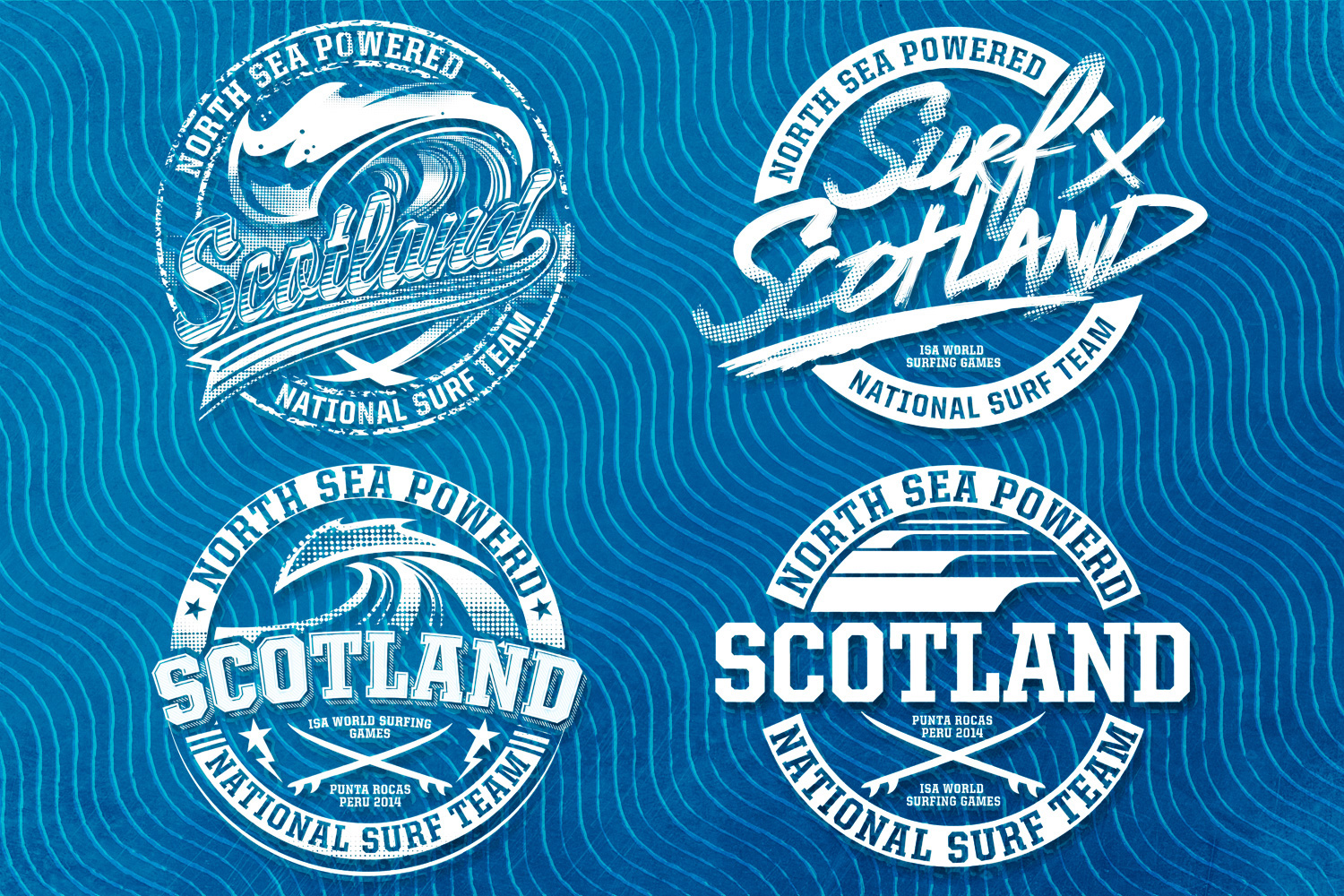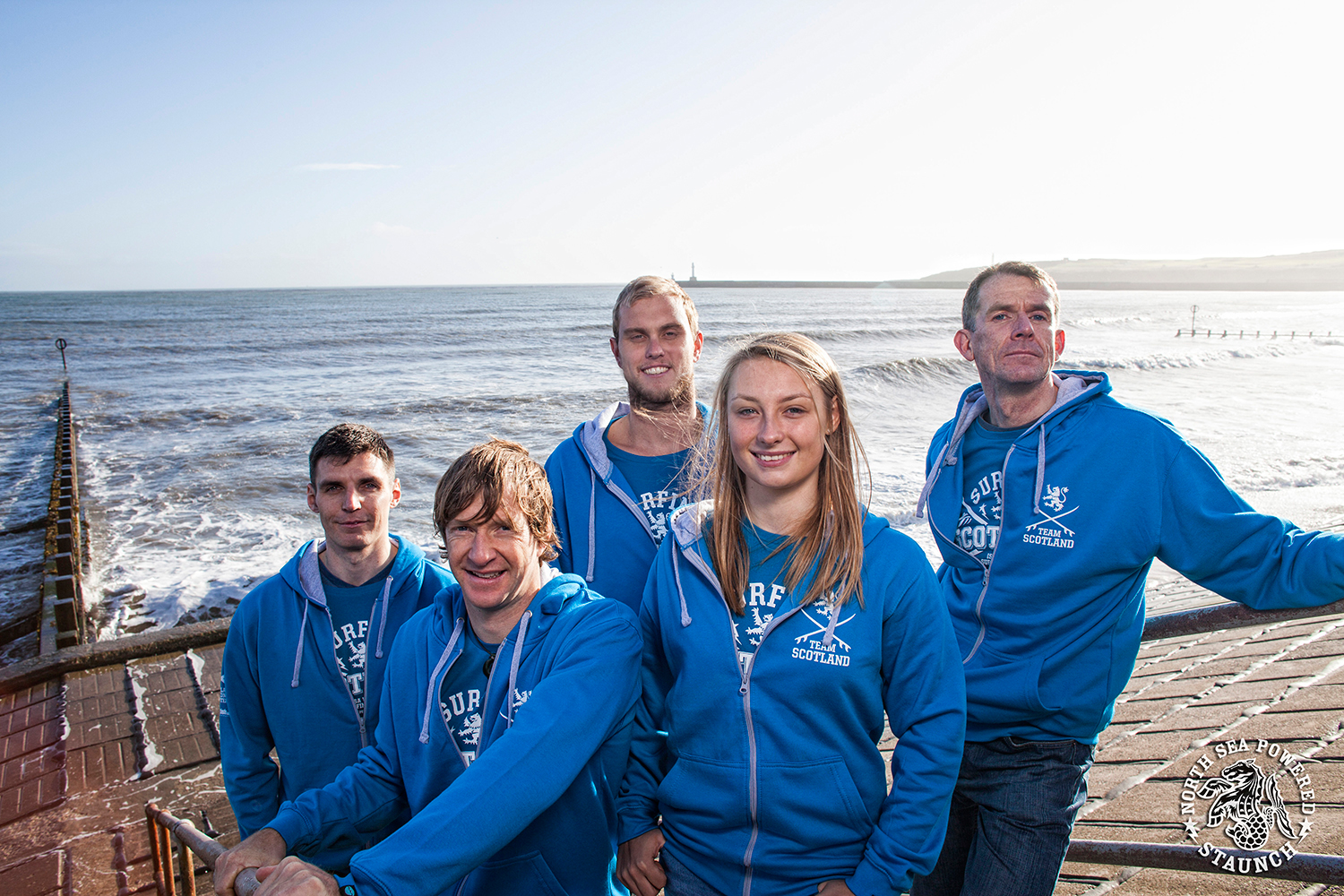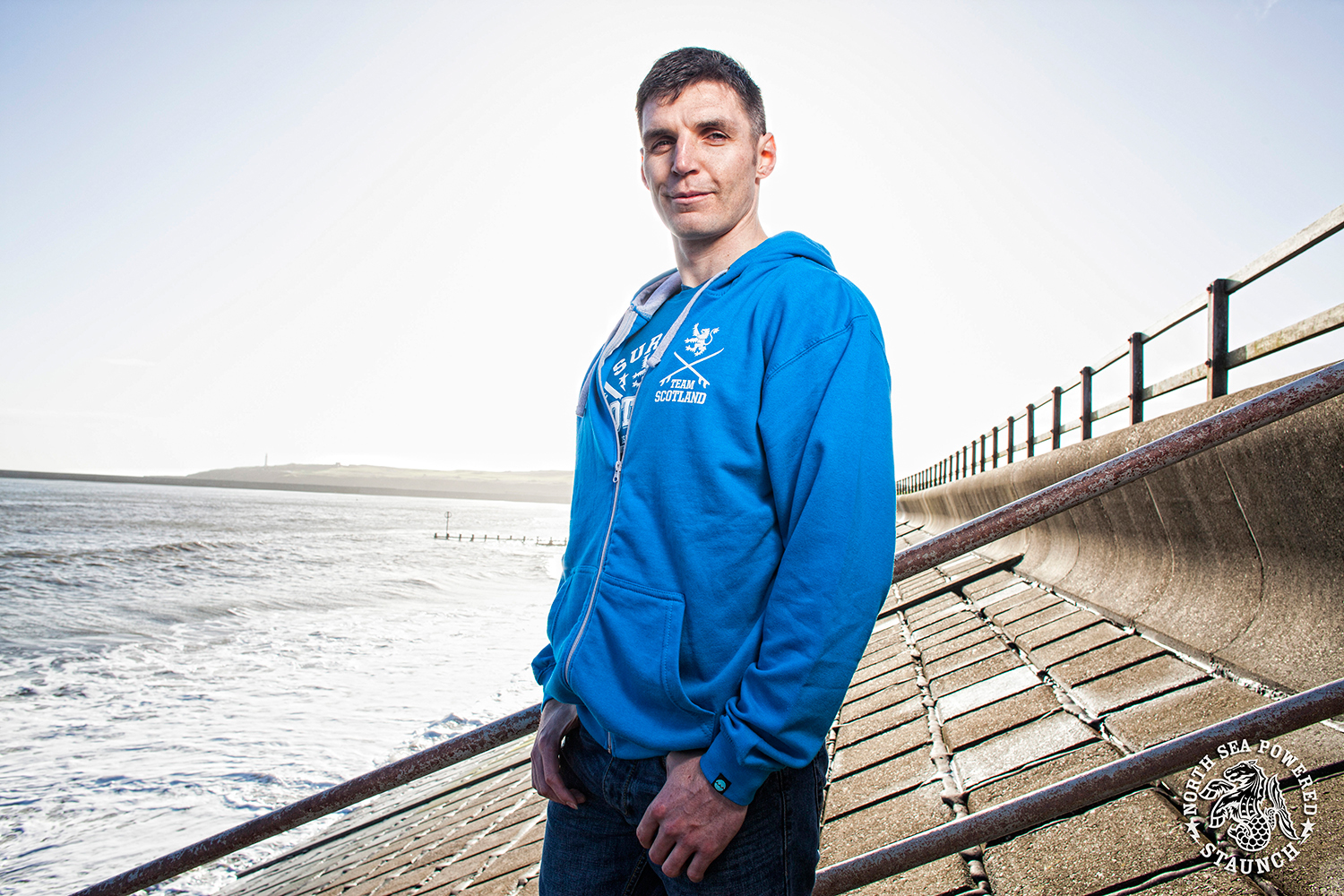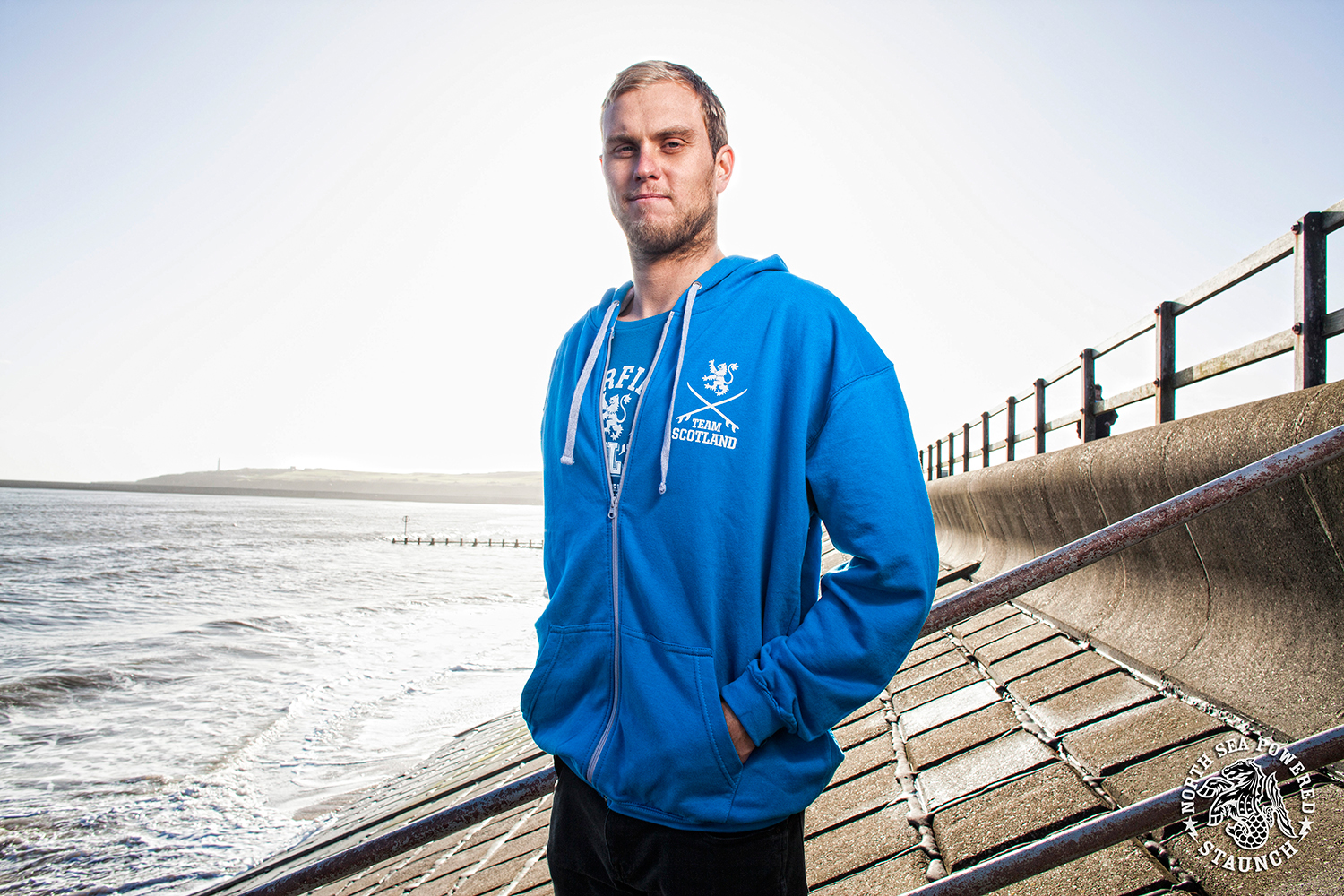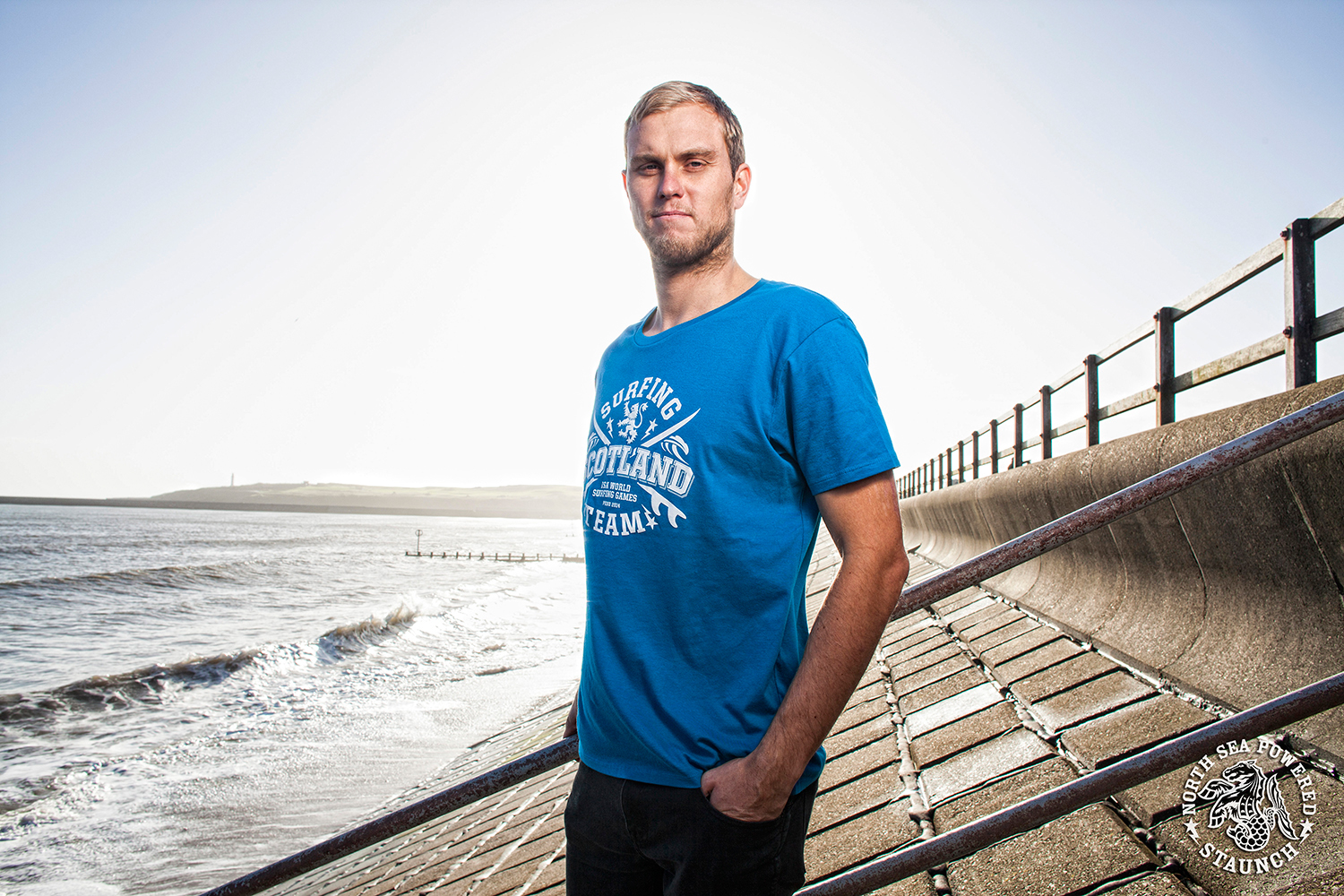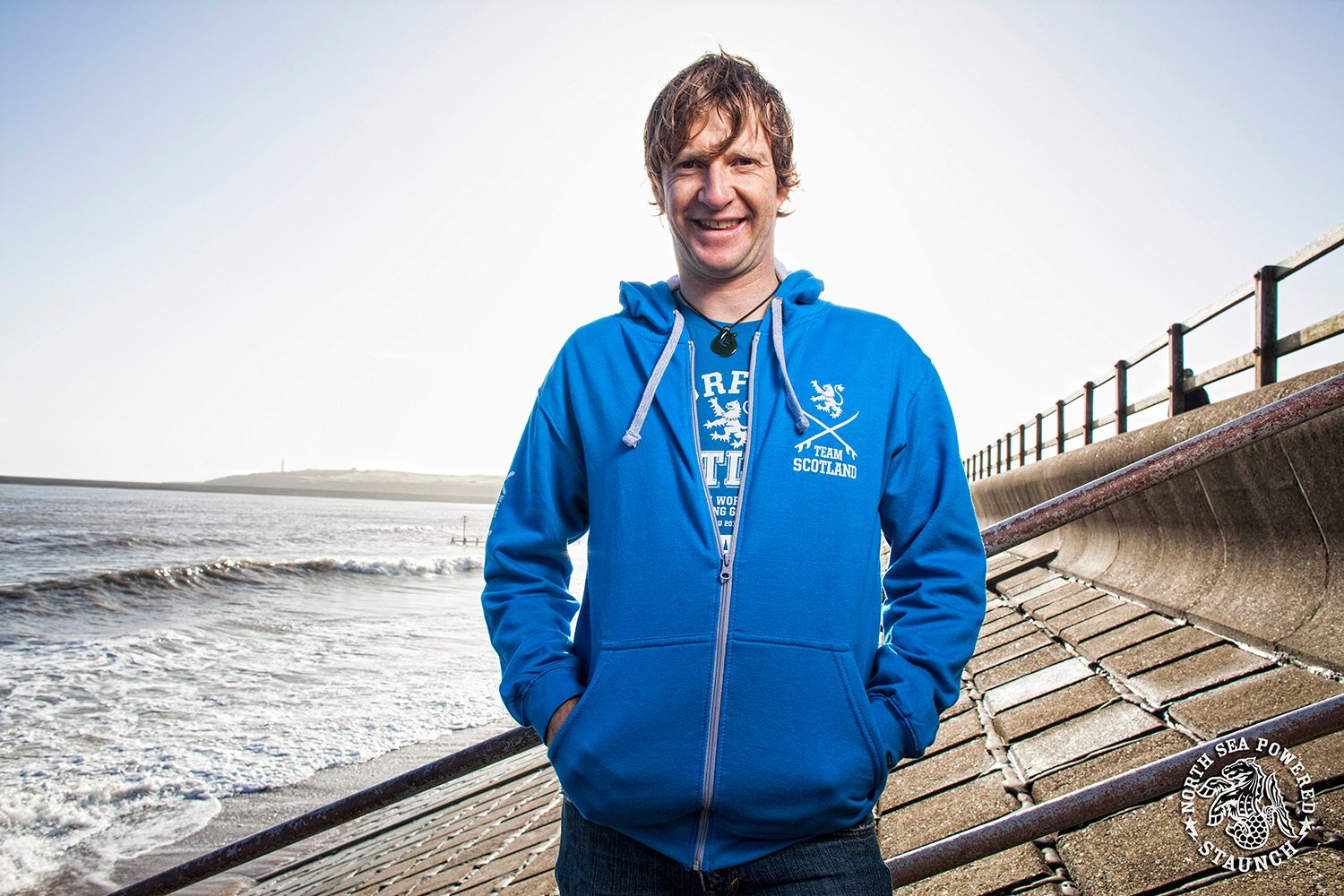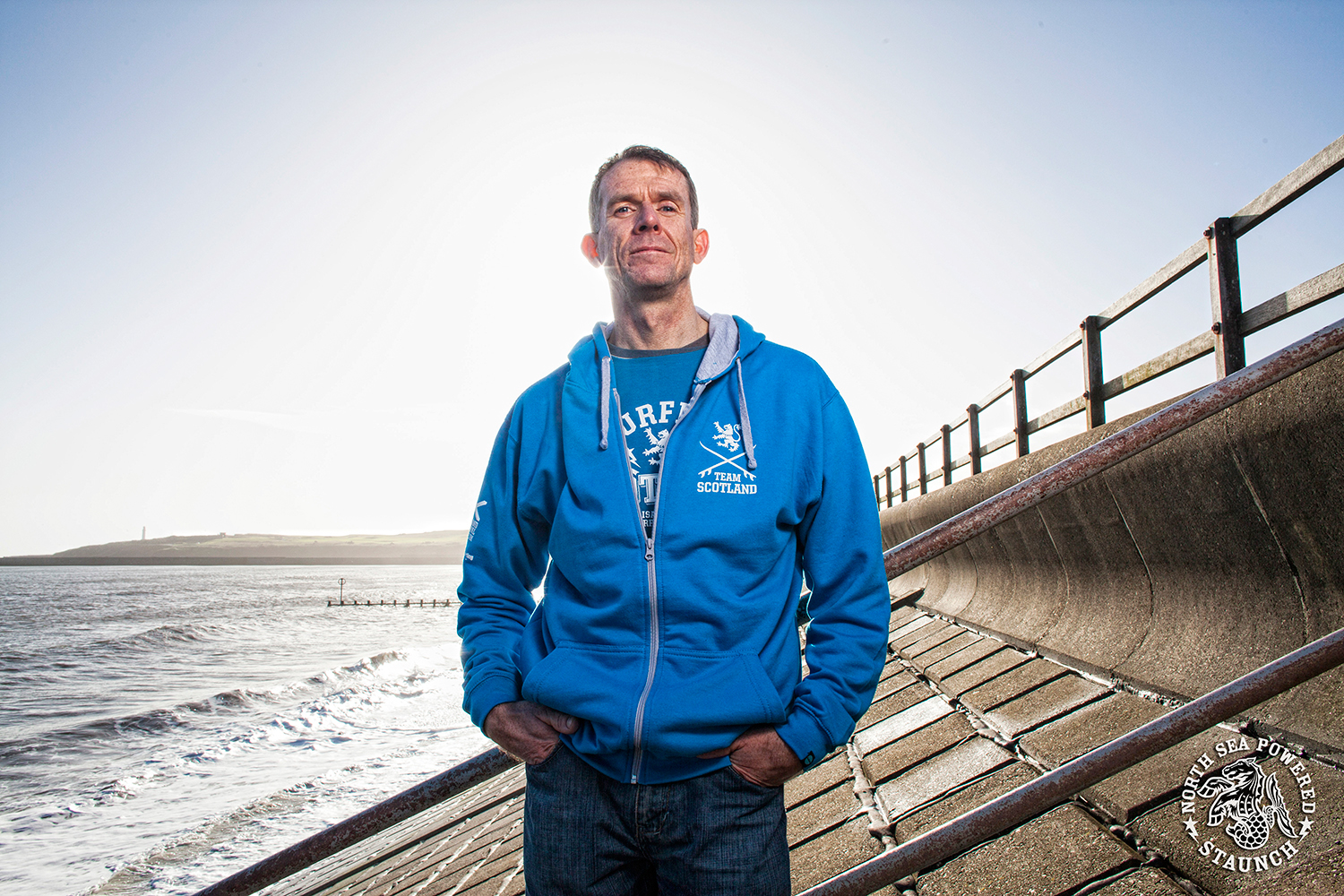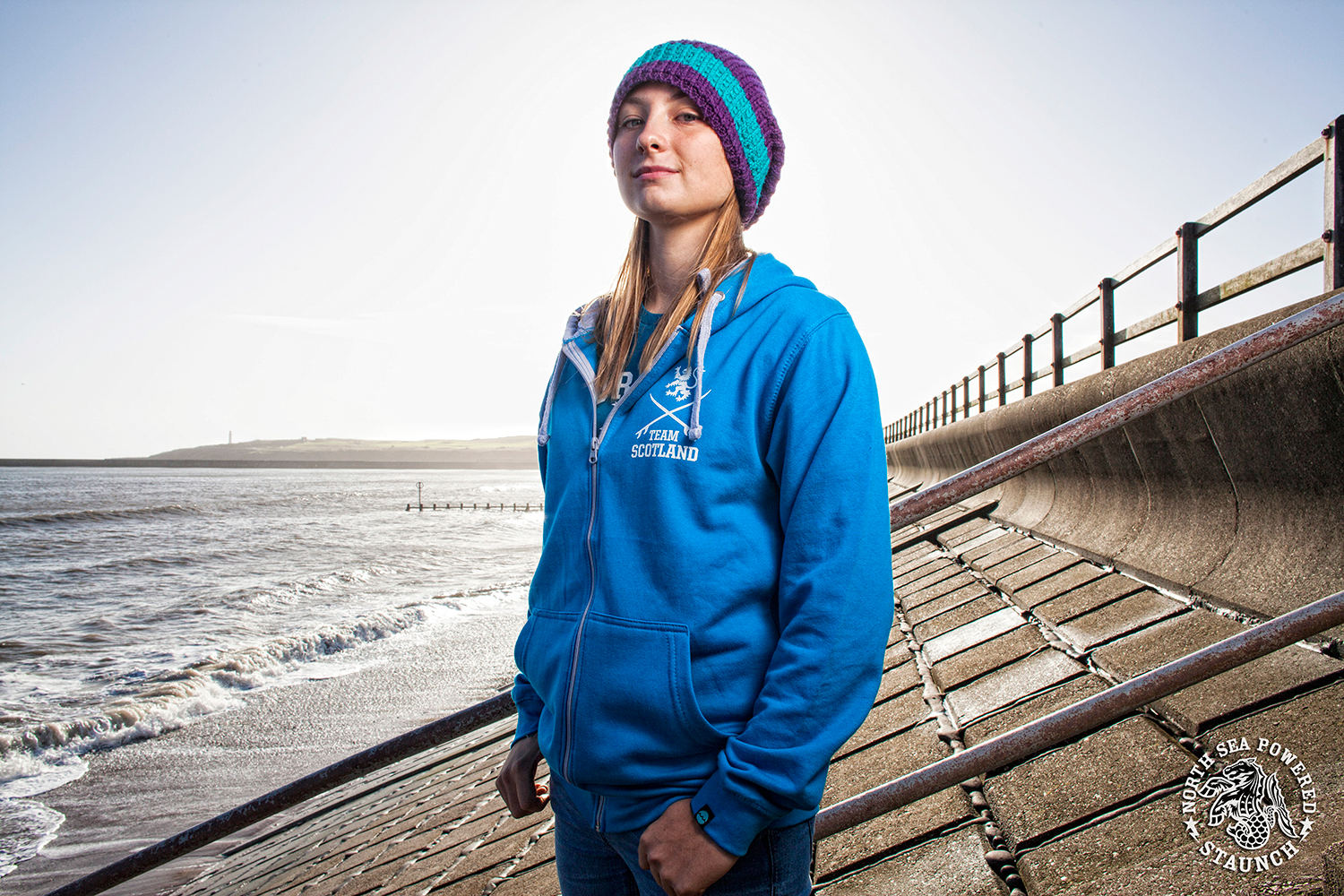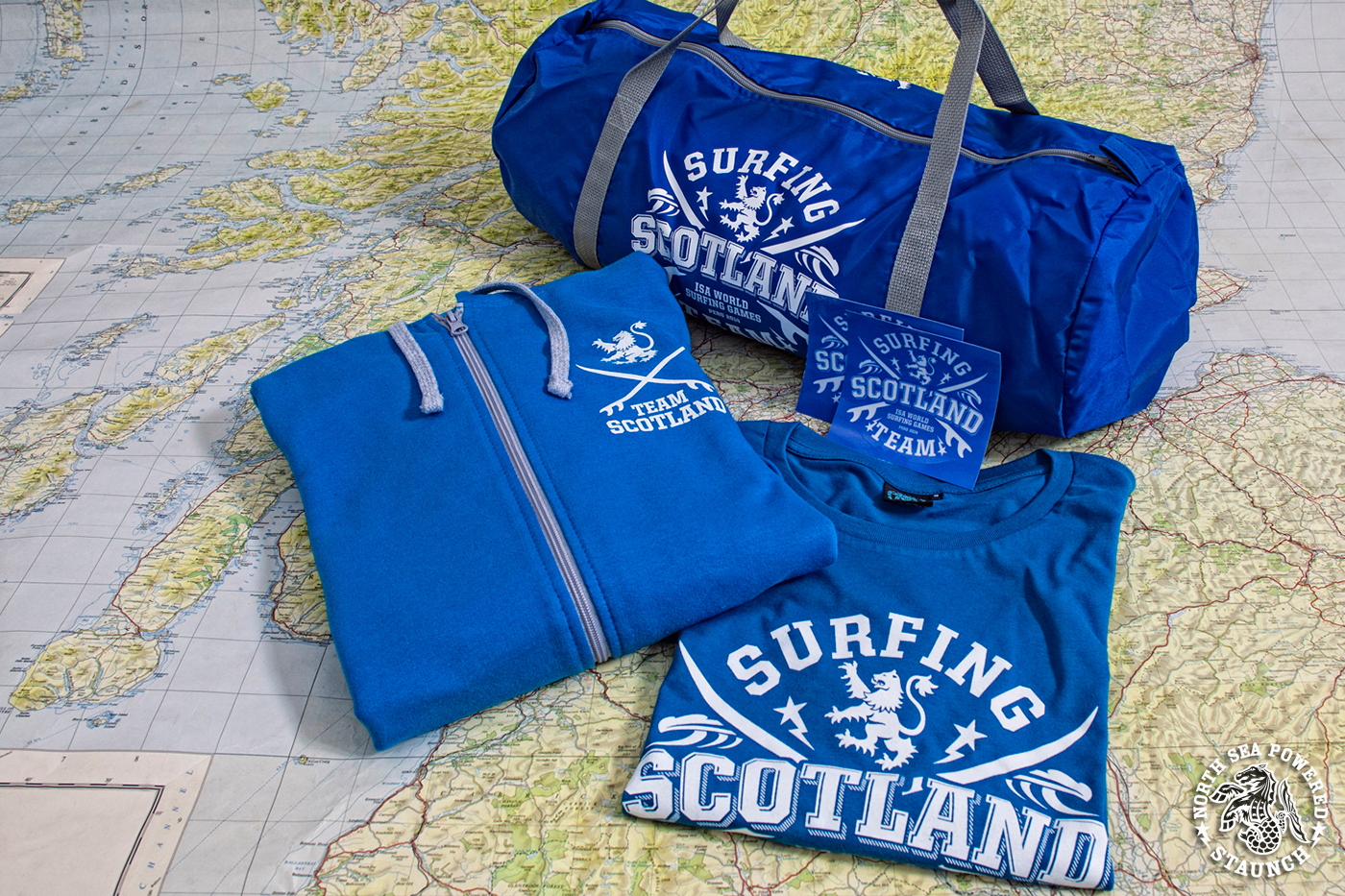 Thanks for visiting we appreciate your support, if you want to know more about us and what we do get in touch.