HAGGIS ADVENTURES GUIDE
HAGGiS ADVENTURES A fun and on brand A5 30 page magazine for up selling their Scottish tours. We created a unique original design and illustration look that stands them apart from the competition. Focusing on the brand ethos to create a strong brand mark, the striking visual identity was then rolled out across other printed and digital collateral, including posters DL's, branded merchandise, transport stock, trade stands website.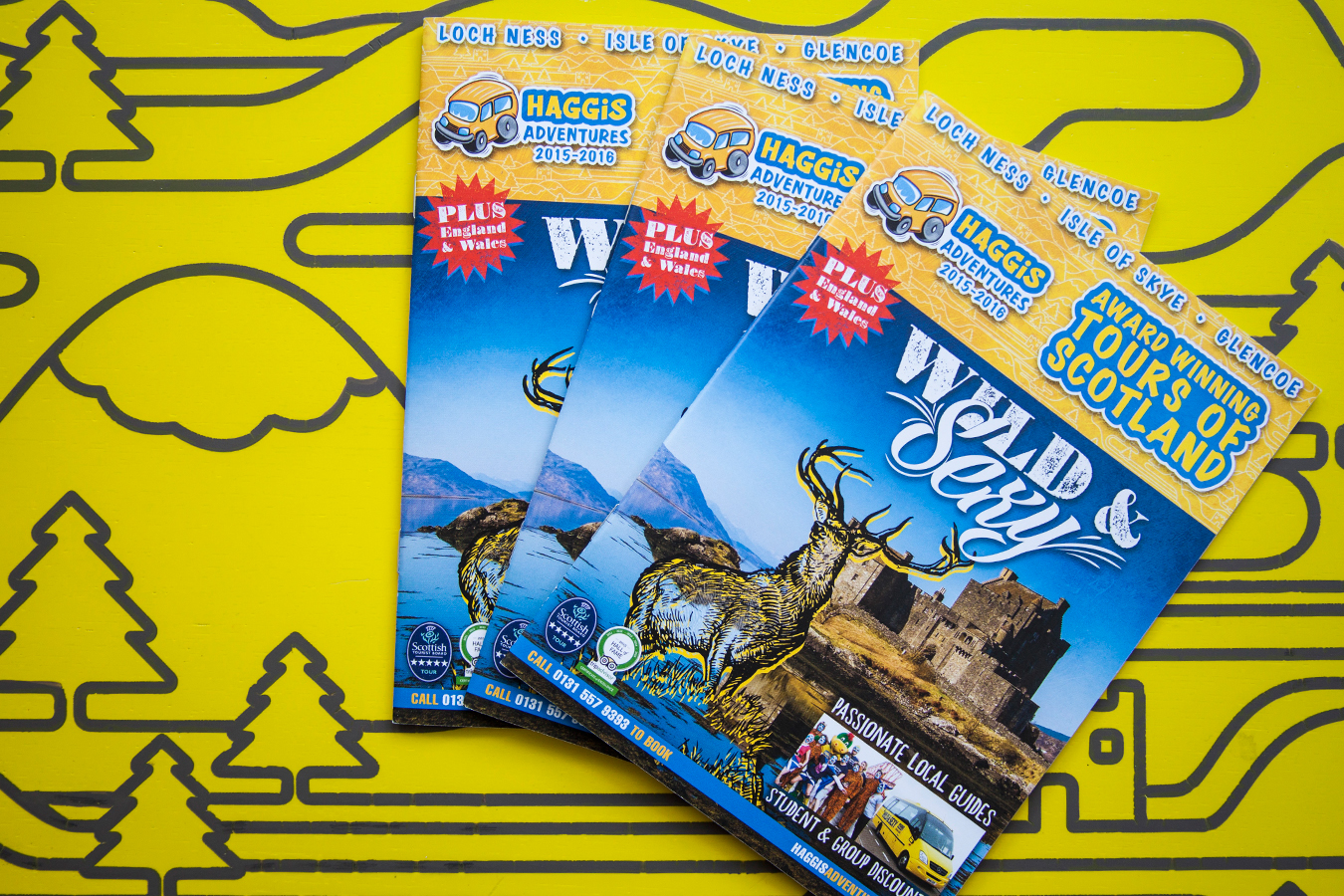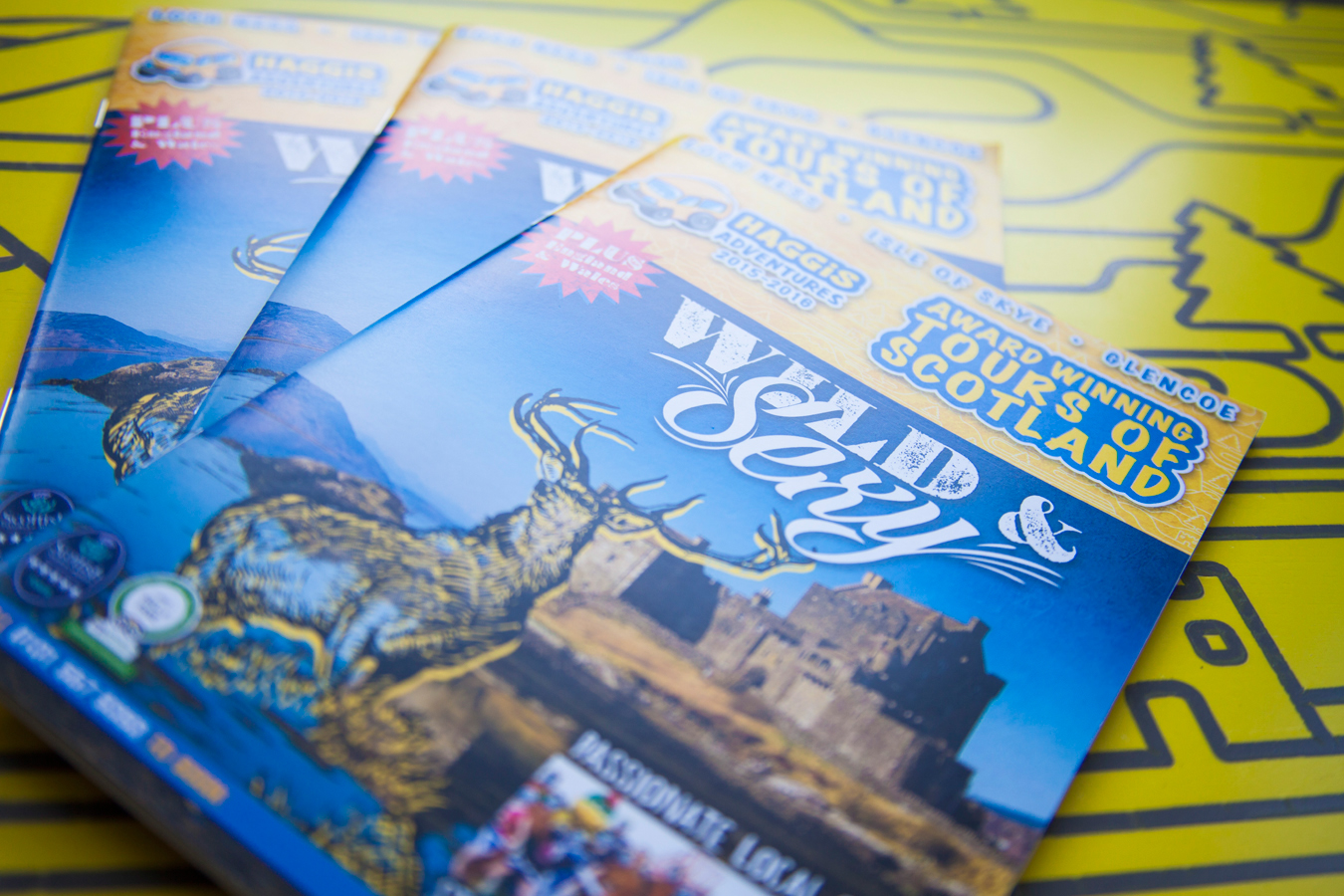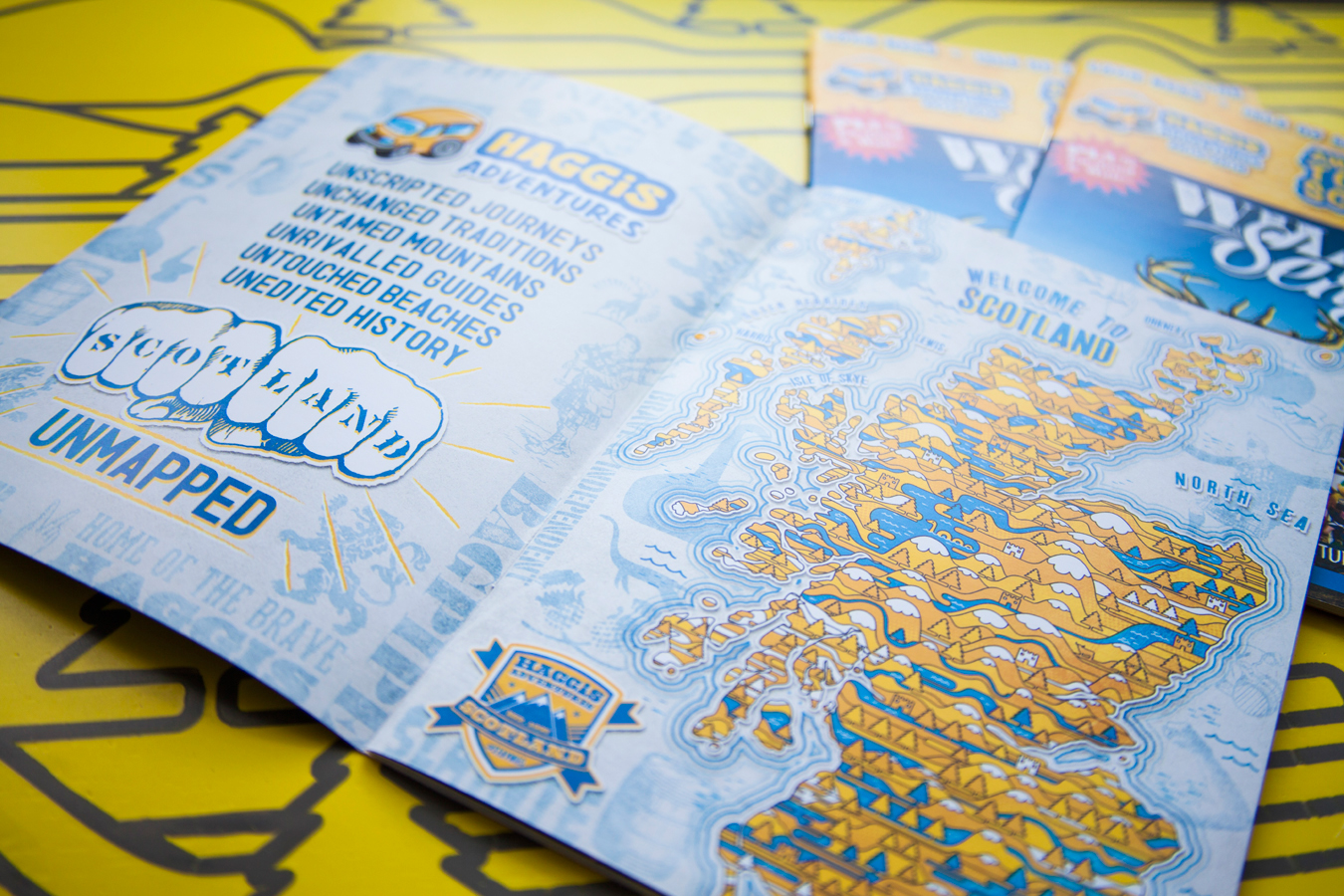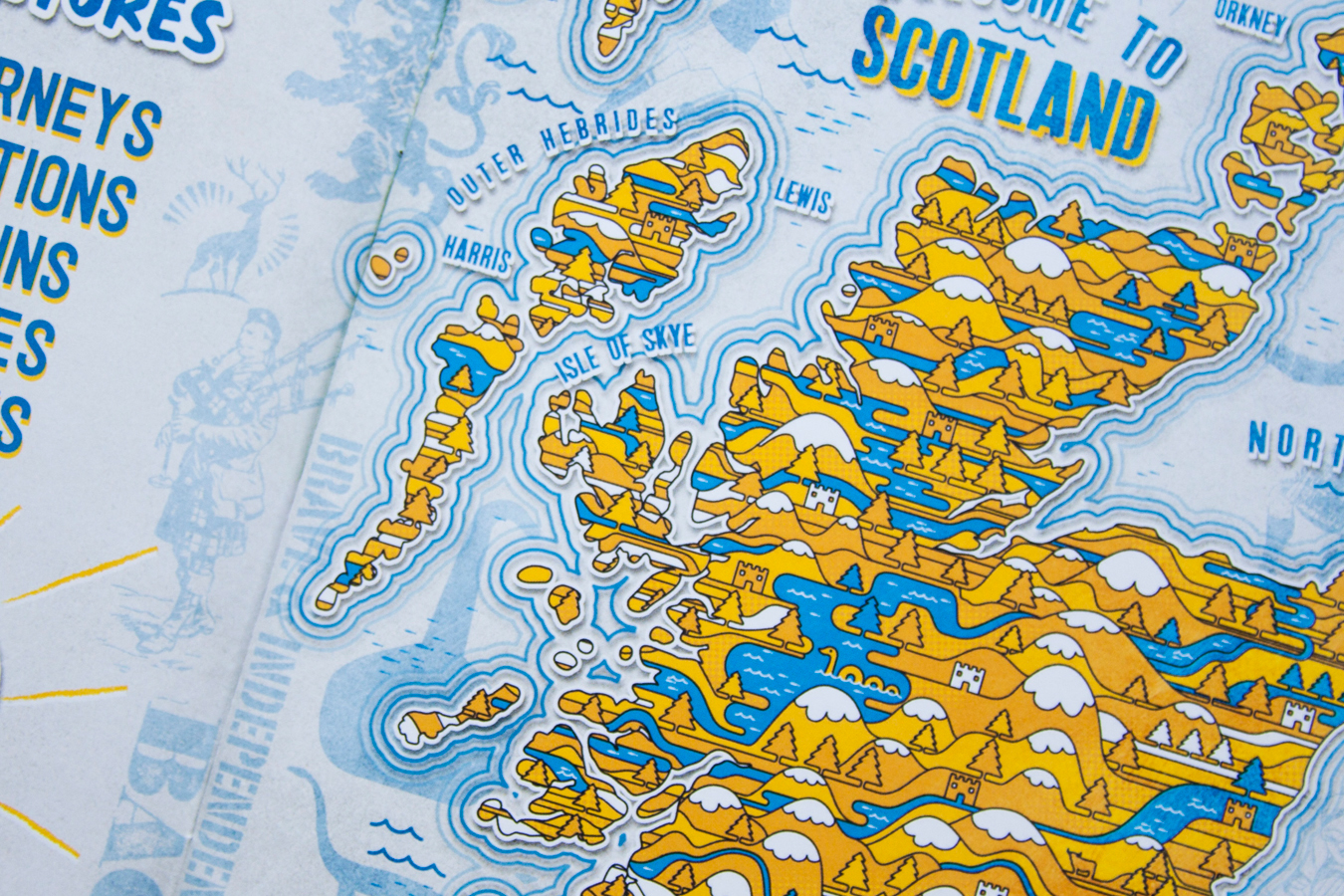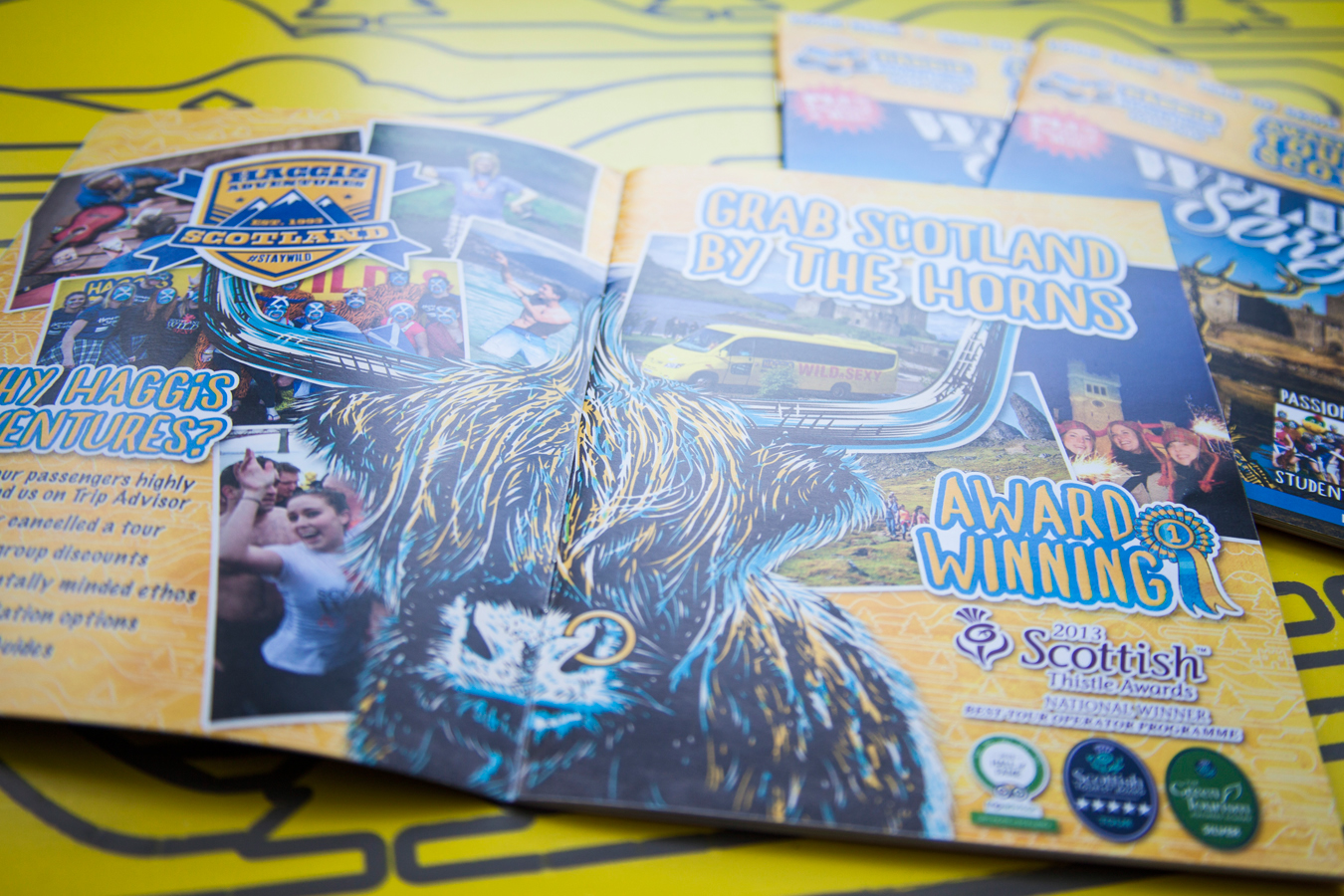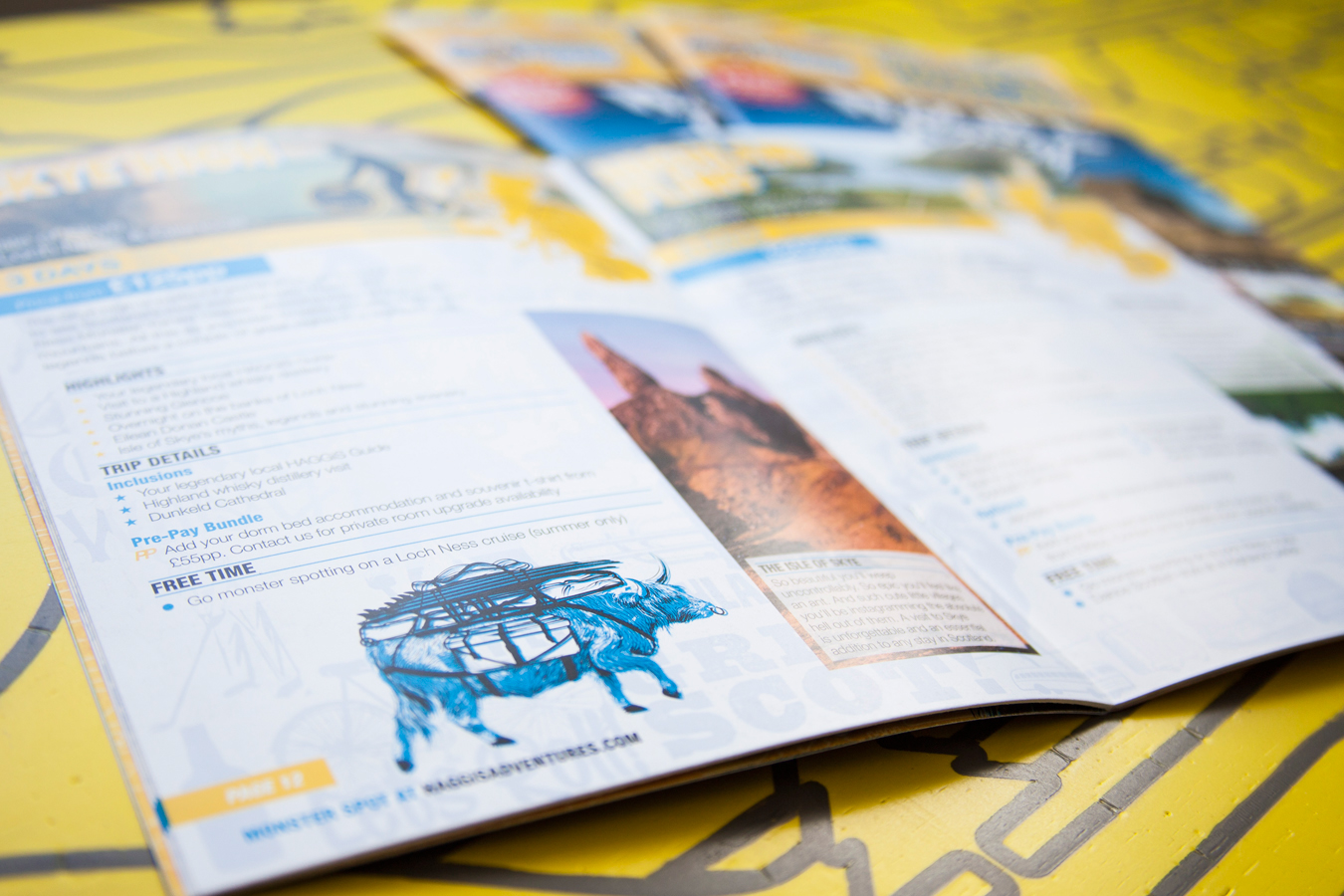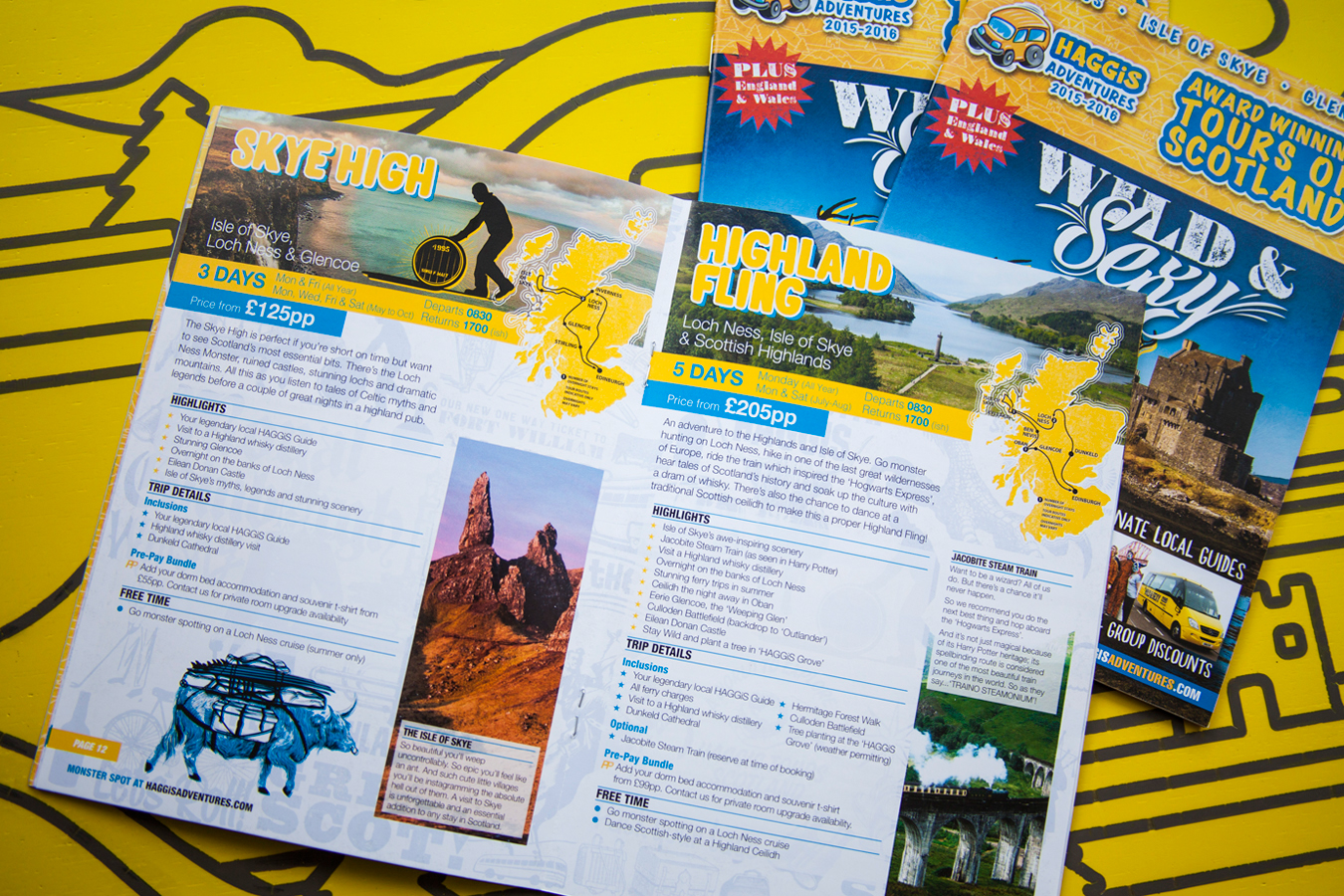 Thanks for visiting we appreciate your support, if you want to know more about us and what we do get in touch.