EDINBURGH INTERNATIONAL FILM FESTIVAL
Commissioned illustrations and graphic work for the Edinburgh International Film Festival 2015. Focused on brand positioning to create a strong brand identity, the striking visuals were rolled out across 48 sheets, posters, printed and digital collateral, including brochures, branded merchandising, transport stock, website and motion graphics. Edinburgh International Film Festival explores new ideas in cinema, inviting local and international audiences to engage with a dynamic programme of fiction and documentary work.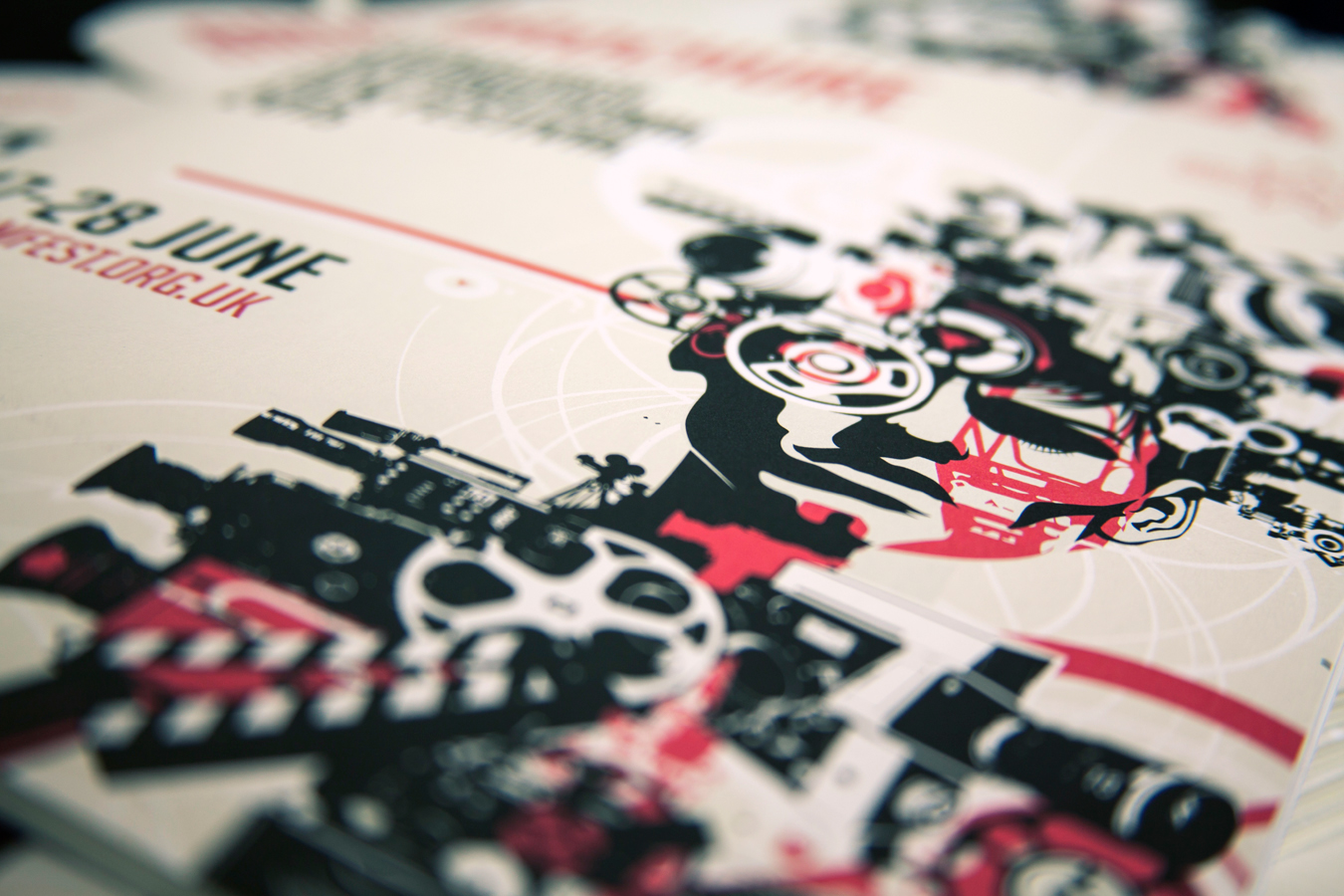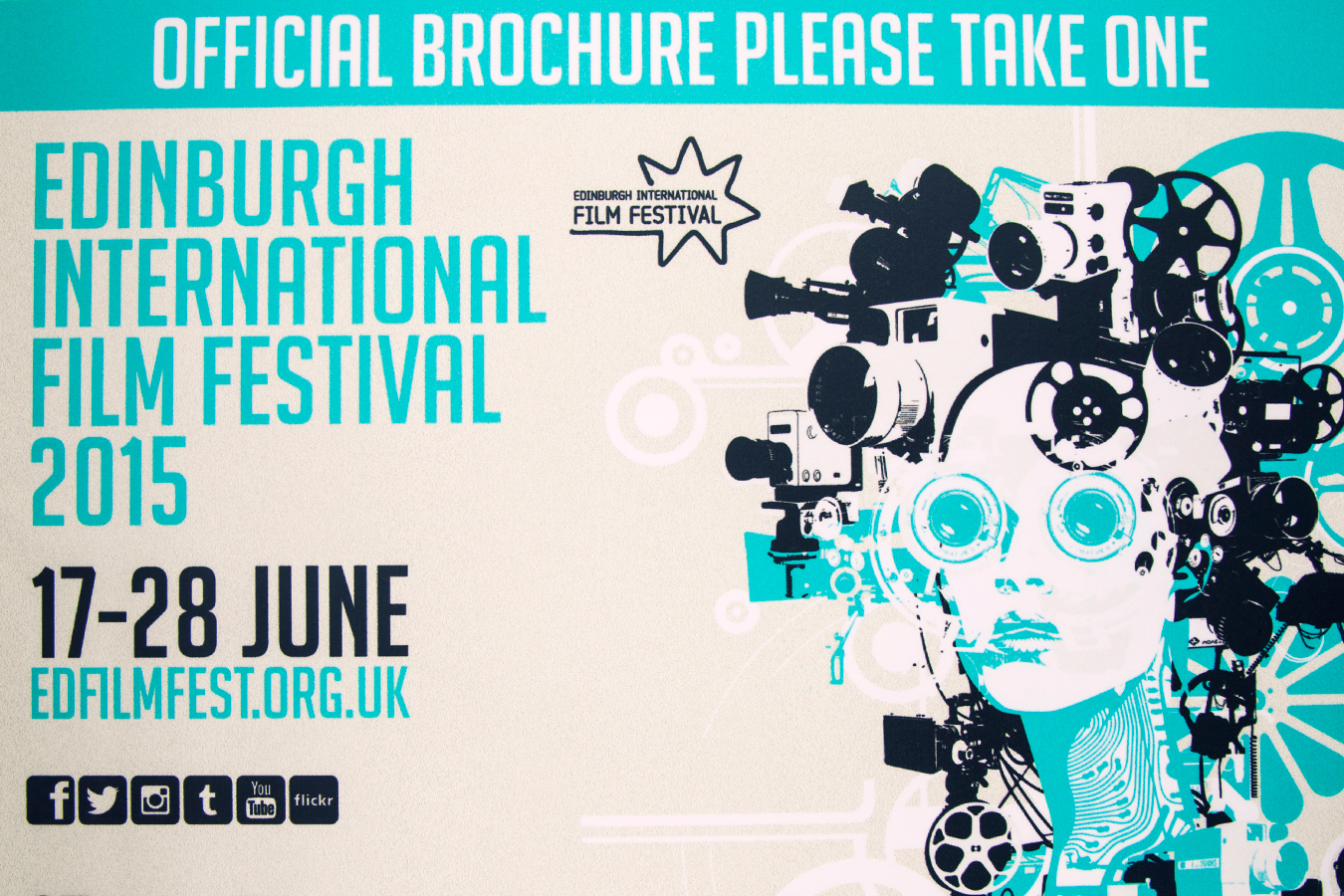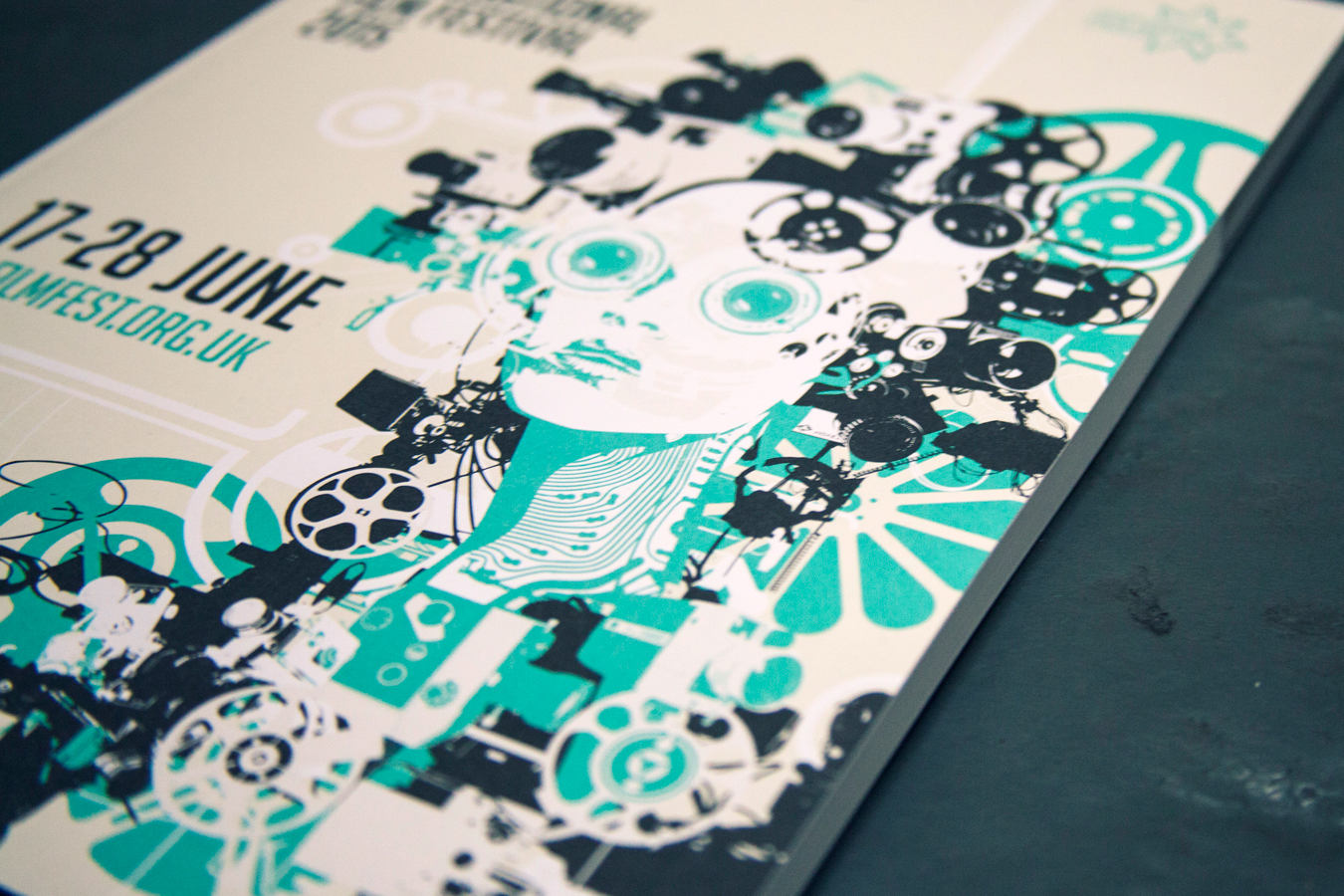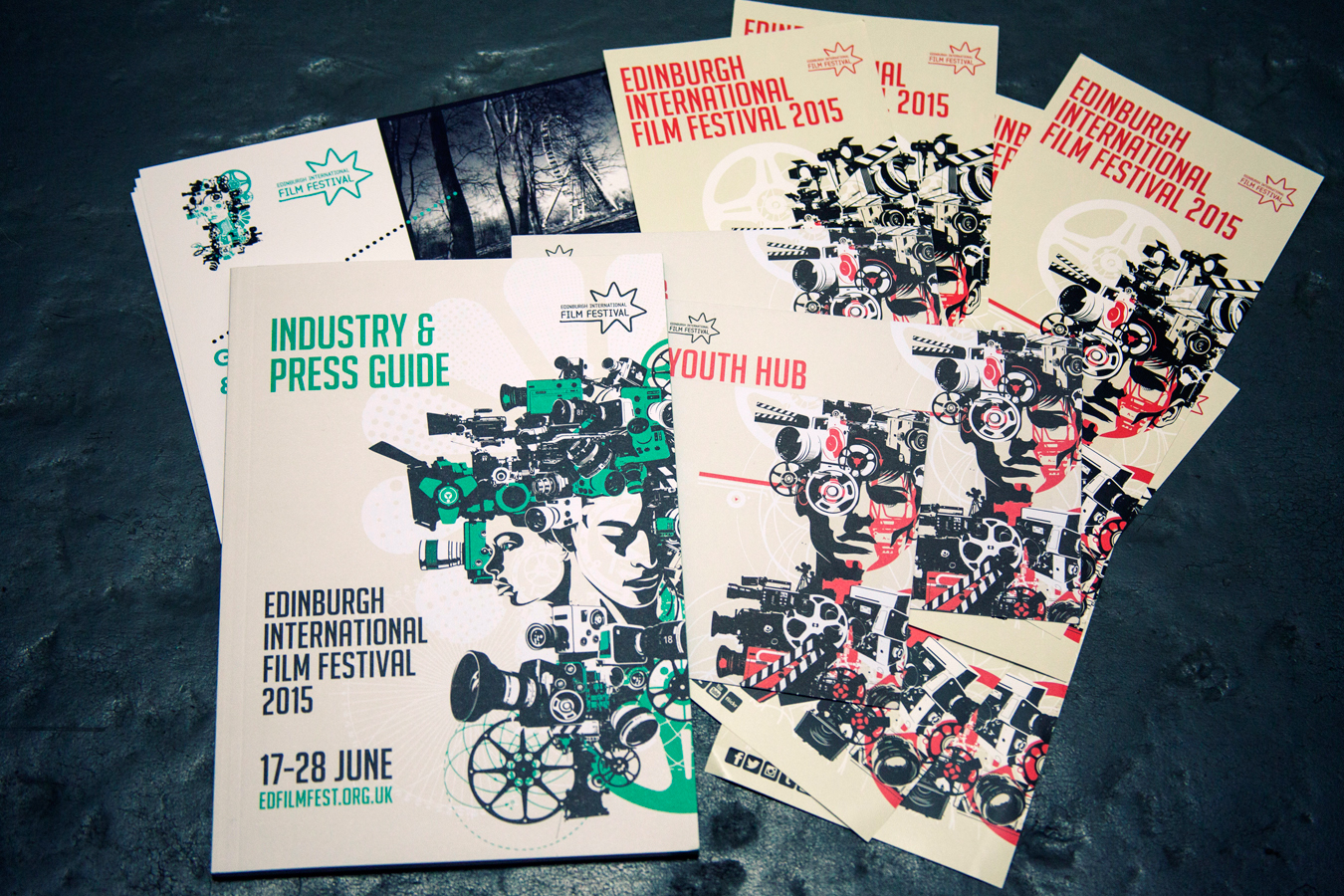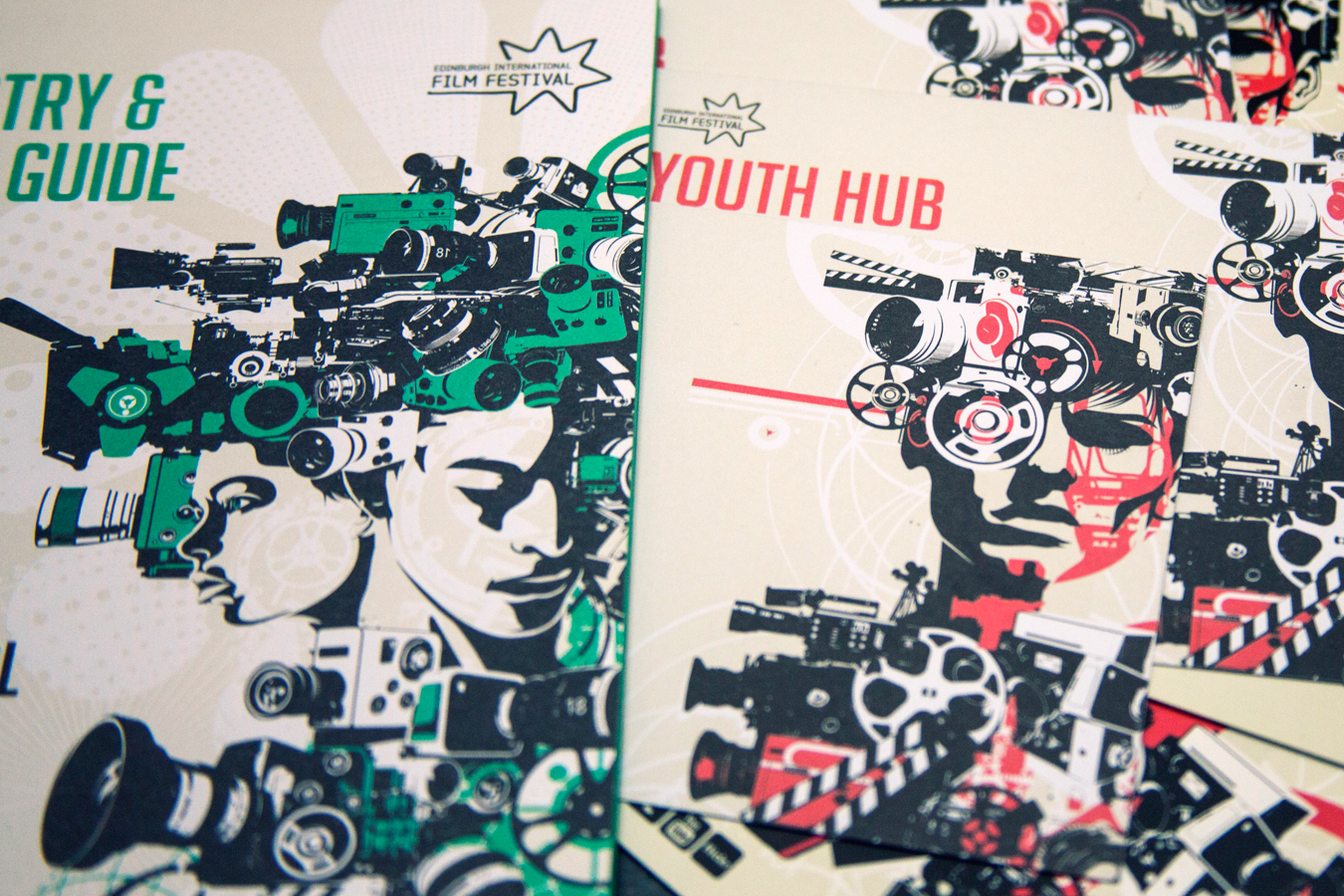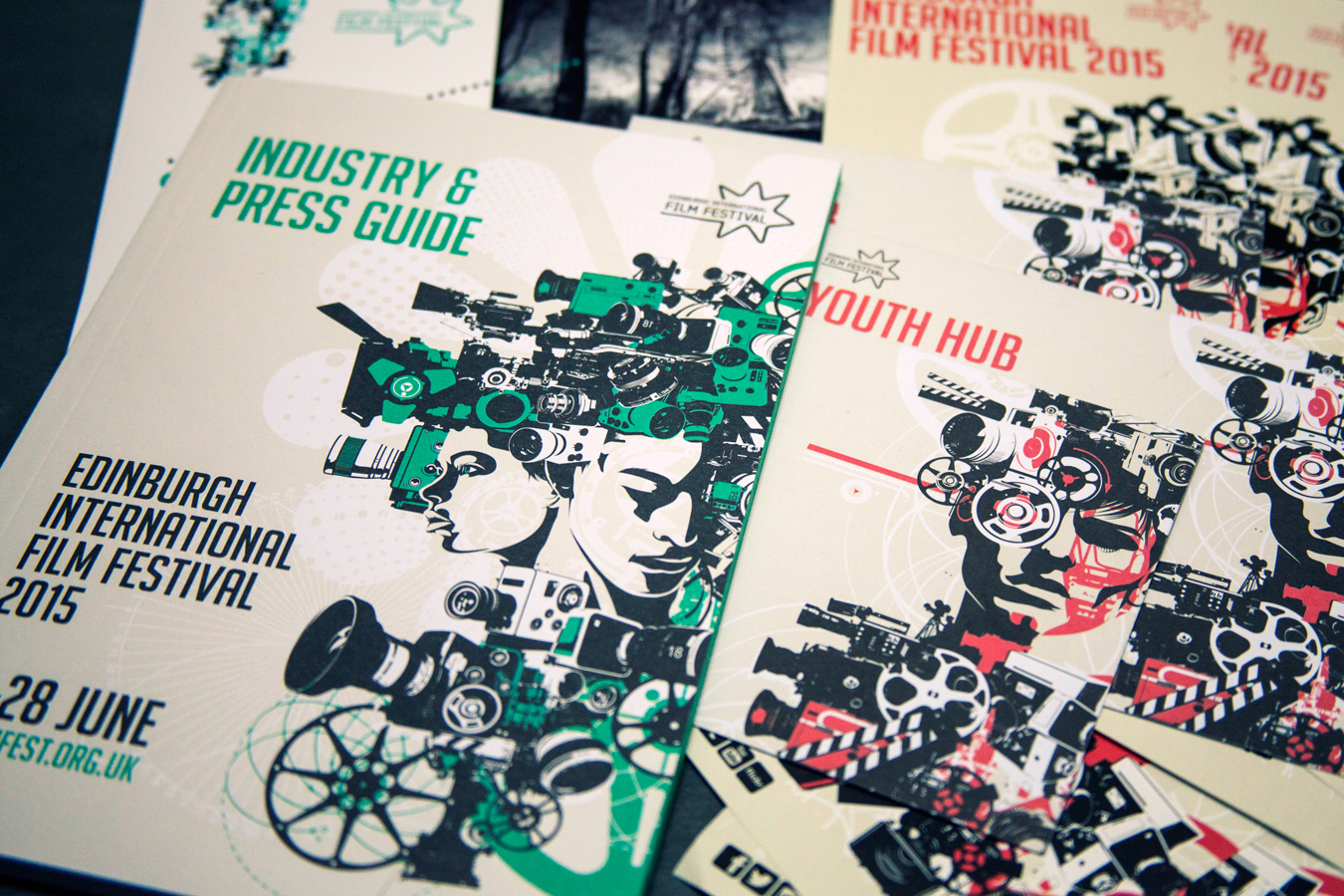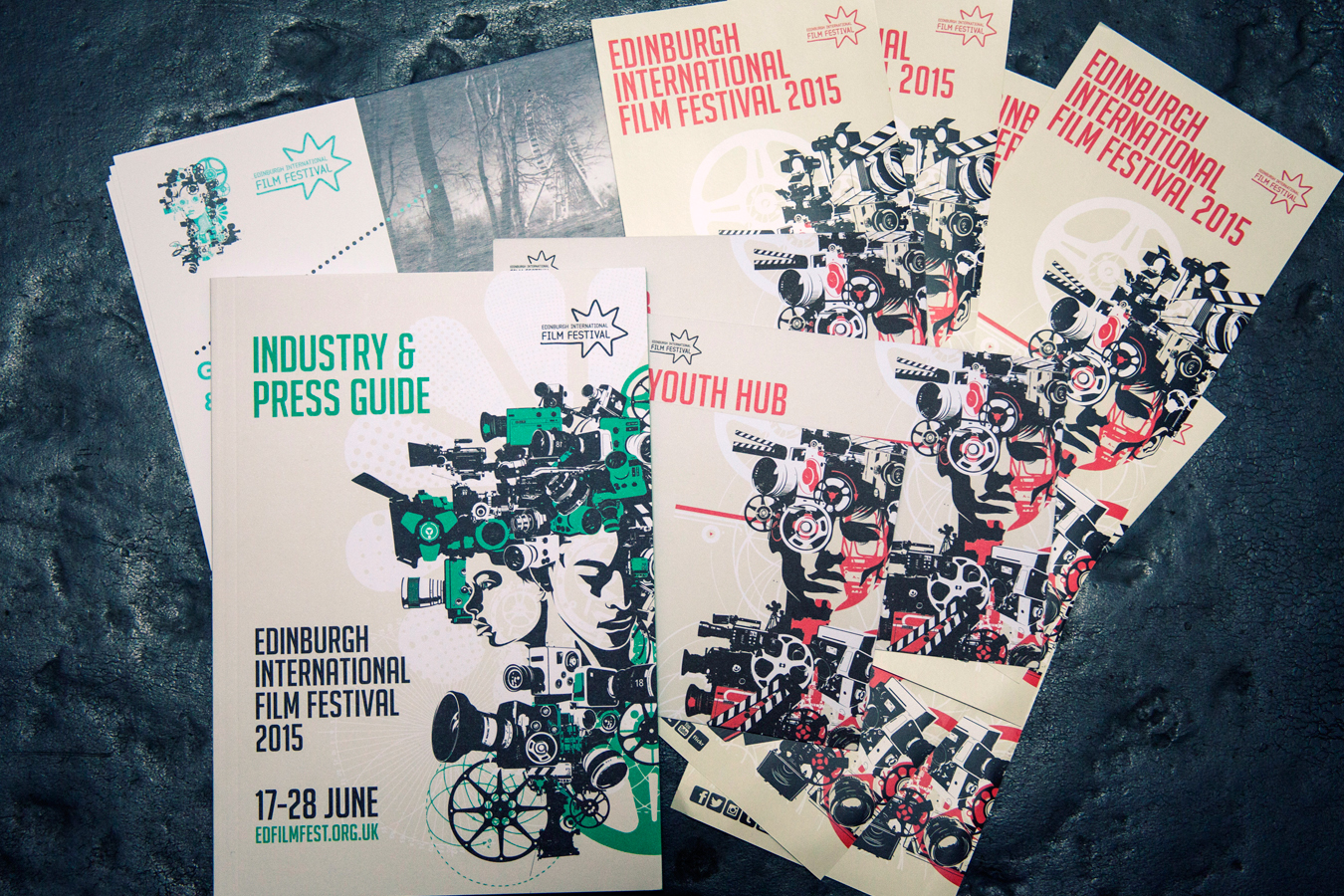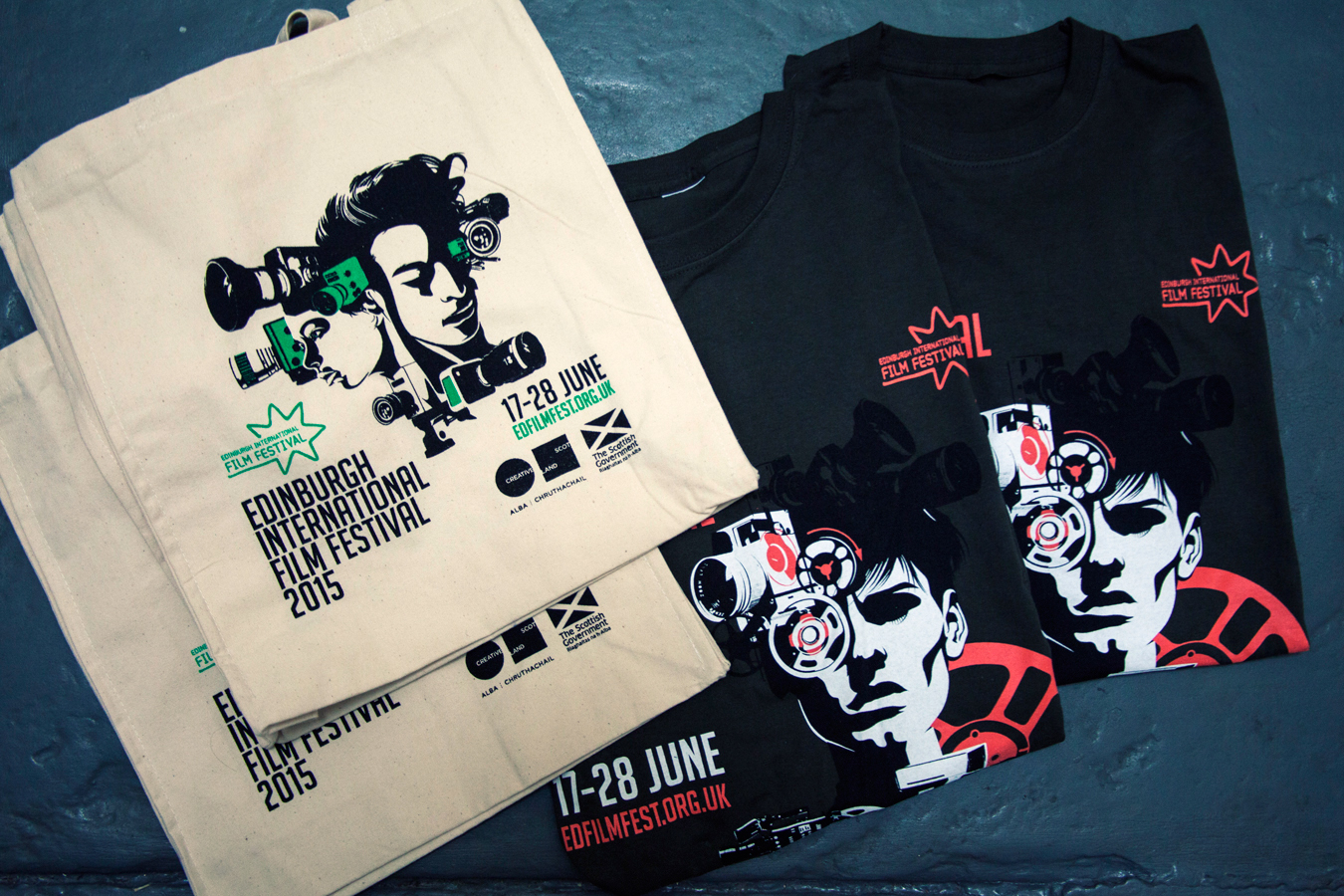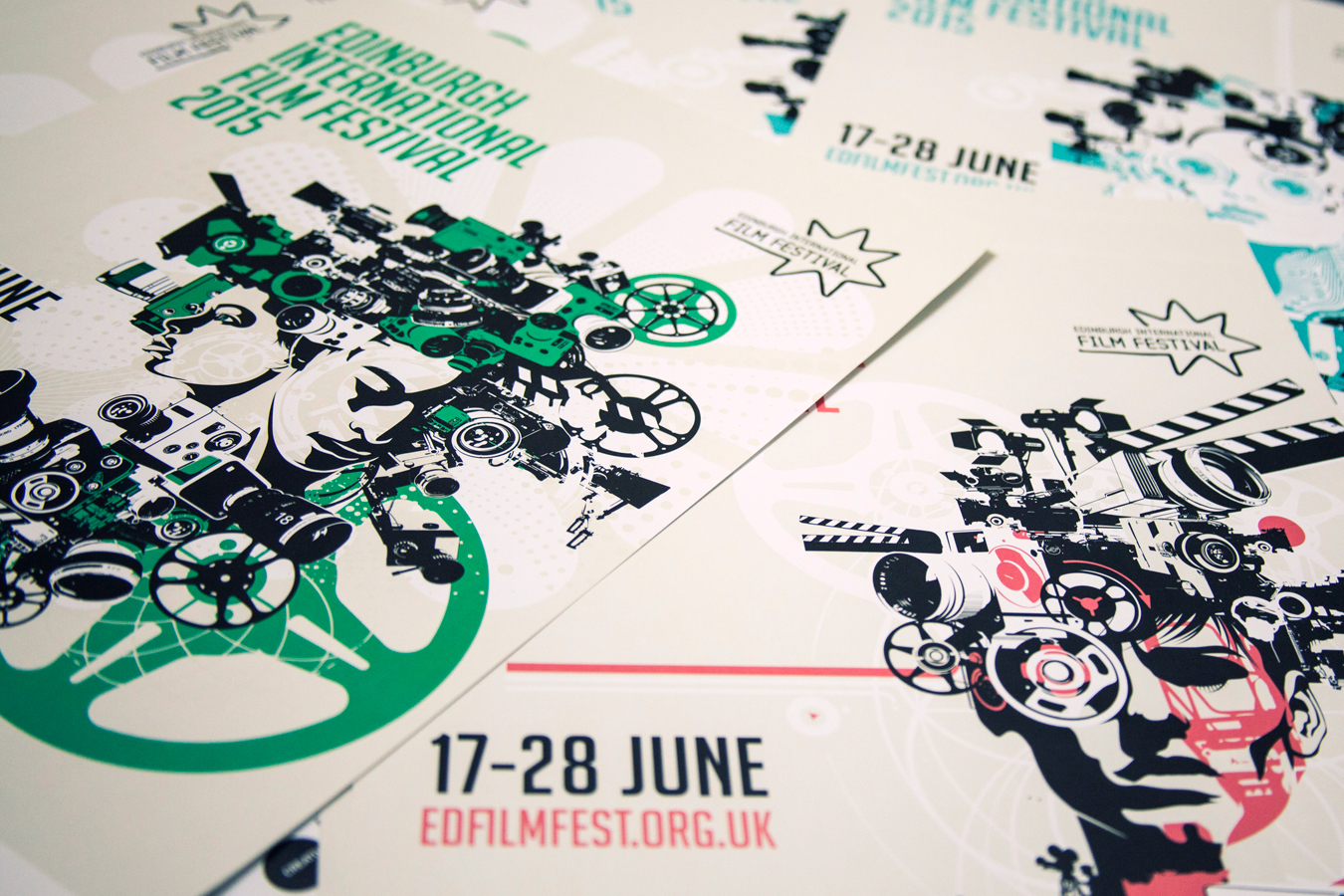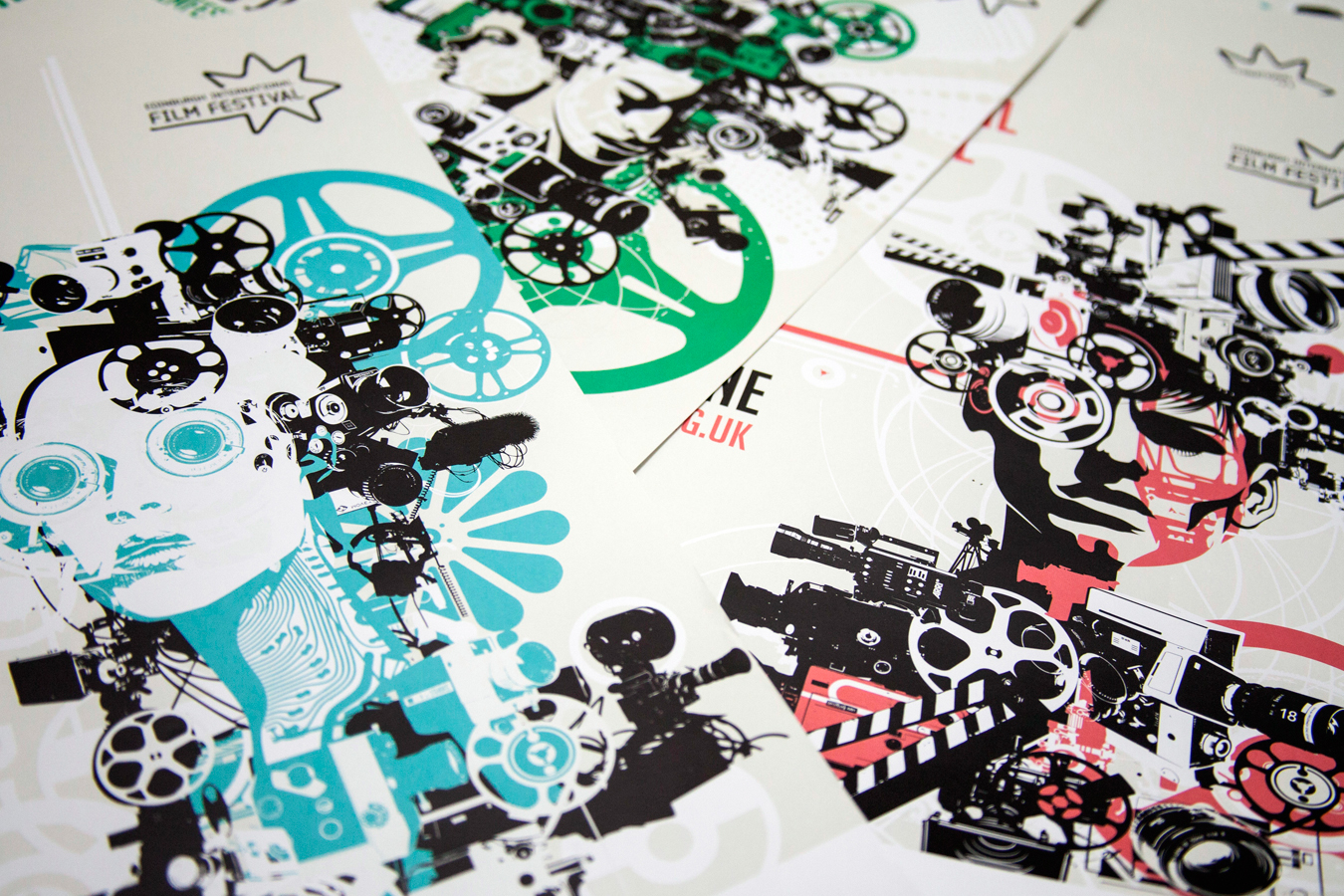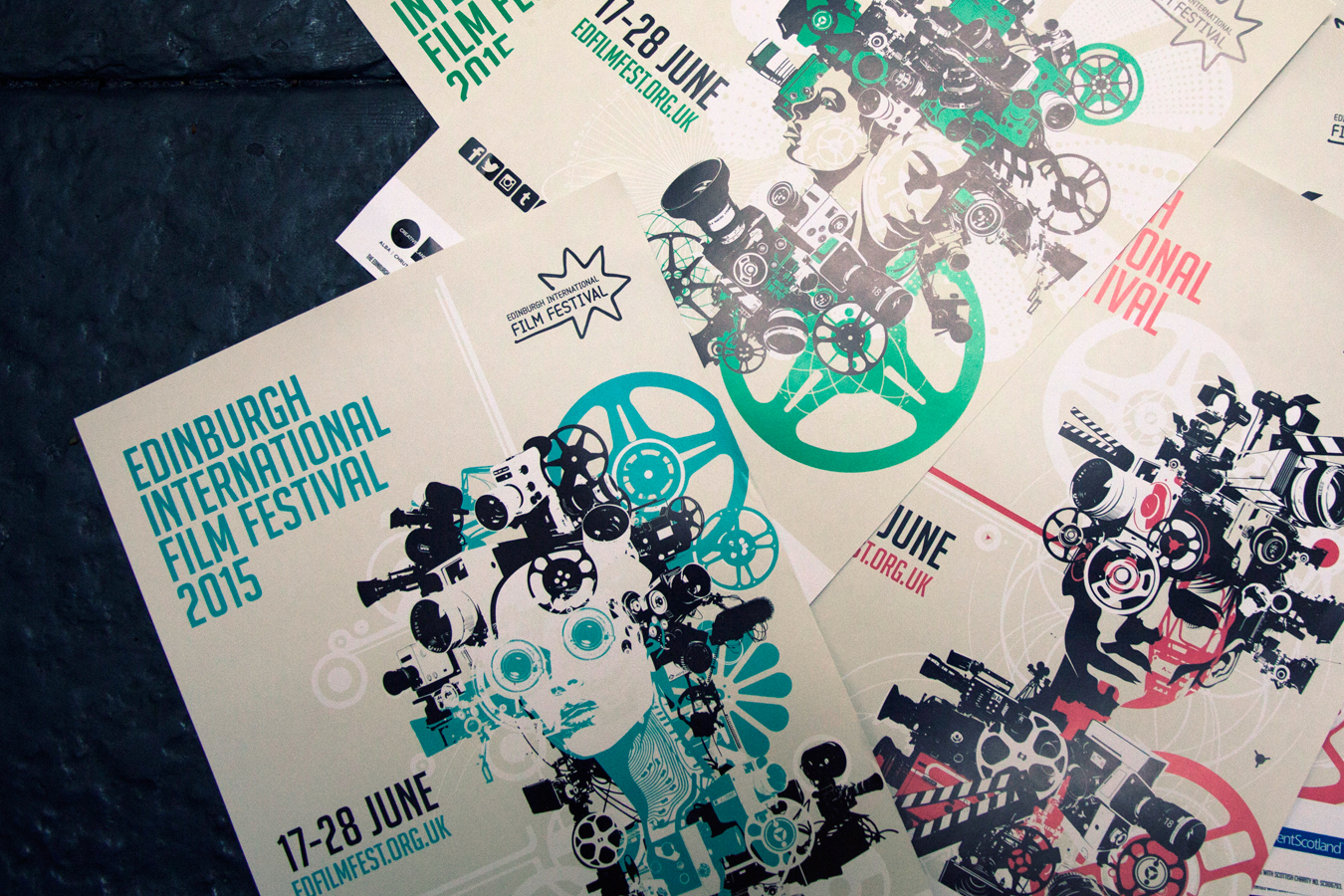 Thanks for visiting we appreciate your support, if you want to know more about us and what we do get in touch.